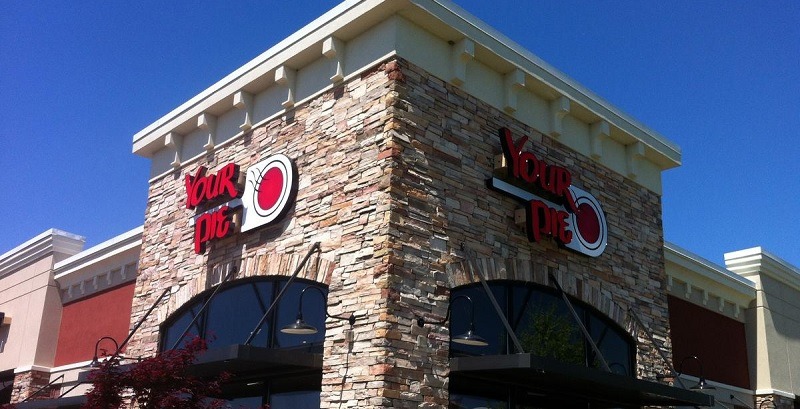 Your Pie Pizza is offering a Free $3 Credit on your Birthday and other exclusive offers when you download their app. Their app features a great loyalty program as well, allowing you to build up points towards free food!
This is the perfect opportunity to celebrate your birthday with a delicious meal. If yur special day is coming up, make sure you download the app as soon as possible!

Your Pie Pizza Freebie Promotion
Loyalty Program: Your Pie Loyalty
Birthday Freebie: Free $3 Credit
Requirements: Simply sign up for their loyalty program and download their app
Bottom Line
The Your Pie Loyalty Program is waiting for you! Right now, you can get a Free $3 Credit when your special day comes around on the calendar! Awesome offers like these don't last forever, so make sure to take advantage of this deal if your birthday is coming up!
Your Pie Pizza has a huge selection of delicious pies and pizzas to choose from, and through their loyalty program you can start working to get them for free! Don't forget to scan through our entire list of birthday freebies from all the top restaurants.