If becoming a credit union member has peaked your interests, you may notice how some refer to themselves as a Federal Credit Union or a Credit Union. Although both offer the same banking products and services such as checking and savings accounts, loan options, and many other tools, how they are regualted is slightly different. Federal credit unions fall under the regulatory of the National Credit Union Administration (NCUA) while state chartered credit unions fall under the authority of the state's division of financial services. The Difference Between Credit Union vs Federal Credit Union might be something to take note of if you are a prospective member.
Federal Credit Unions:
Both Federal Credit Unions and State-Chartered Credit Unions offer the same banking products you would find in any financial institution. Federal Credit Unions are insured by the National Credit Union Share Insurance Fund, or NCUSIF, which is administered by the National Credit Union Administration, an independent agency. The fund is a federal insurance fund backed by the U.S. government that covers deposits of up to $250,000 per individual. A majority of U.S. credit unions are federally insured and they are not allowed to discontinue its federal insurance without notifying their members. Federal credit unions will have the official NCUA insurance sign on their advertisements and website. You may want to find out the differences between NCUA vs FDIC Insurance and whether one is safer than the other.
State Chartered Credit Unions: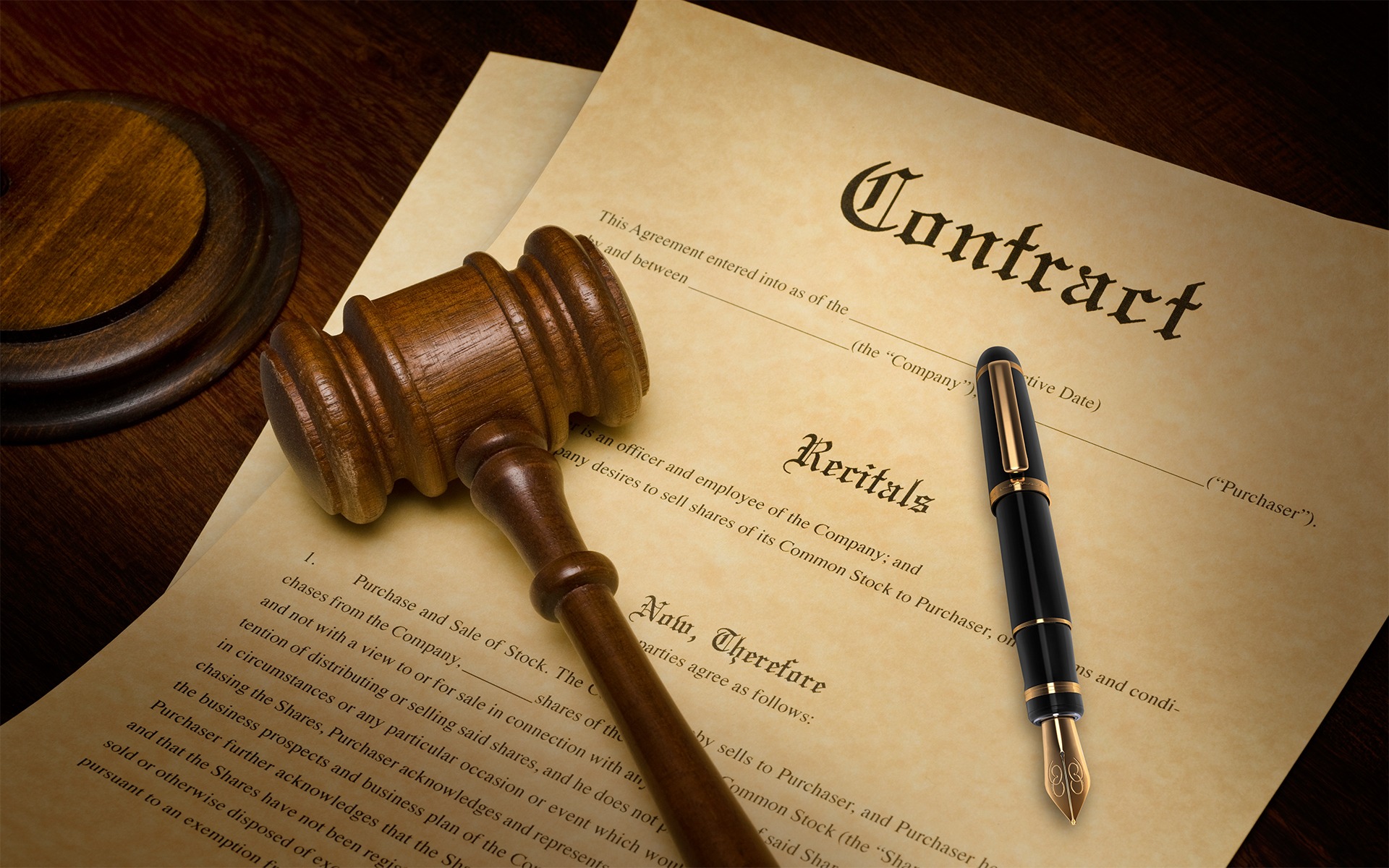 State charters for credit unions may offer some advantages compared to a federal credit union. For example, federal credit unions have maximum interest rate regulations while different states may have higher or no limits on interest rate charges. State regulatory authorities often have a greater level of familiarity with local credit unions than the NCUA enjoys with federally chartered credit unions. Not all states charter or regulate credit unions. Arkansas, Delaware, South Dakota, Wyoming and the District of Columbia do not have specific-state charters, meaning that all credit unions that operate within those states' borders must be federally chartered. Most state chartered credit unions carry deposit insurance that is insured by the "Full Faith and Credit" of the U.S. Government. In other words, it's an unconditional agreement or commitment by one entity to back the interest and principal of another entity's debt.
Credit Union vs Banks: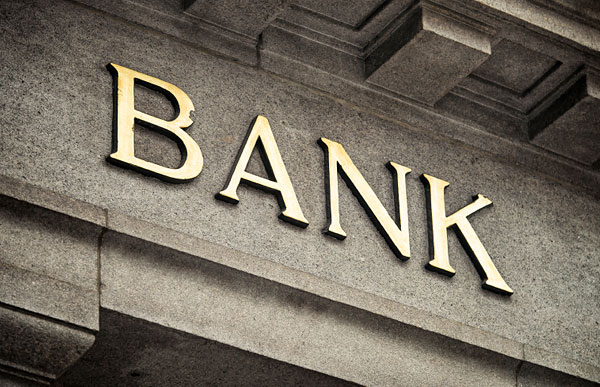 You may have heard of a common debate between credit unions and banks. There are many key differences between the two financial institutions, however a major one is primarily based on how they run. It's not really about Which One is Better, but more so on which one is better for you.
Banks are owned by investors and can be run by thousands of stockholders or a few large investors. Almost anyone can open an account at a bank without having to worry about eligibility qualifications. Credit unions run for their members and profits made by the credit union is returned in the form of higher returns, better rates, and reduced fees. So How Do Credit Unions Make Money? They make money like any bank would with a few key differences. Your ability to open an account is a major difference as members are bounded by eligibility restrictions or compliance. Eligibility requirements vary based on the credit union, but generally you can become a member as long as you meet their requirements. Membership will often extend to those who live in a certain area, are affiliated with a certain organization, through your family member, or even by joining certain organizations for a low or no fee at all. There are many Credit Unions Anyone Can Join.
Bottom Line:
The key Difference Between Credit Union vs Federal Credit Union is mainly how the union is regulated. Other than this slight difference, differences between a federal credit union and a credit union are much less significant than the differences between a credit union and a bank. Choosing the right financial institution ultimately comes down to which credit union caters to your banking habits. Despite the financial institution you choose, any institution is great if you know the Ways to Get the Most Out of Your Bank. If you would like an opportunity to take advantage of bank bonuses in your area, check out our list of the Best Bank Promotions!