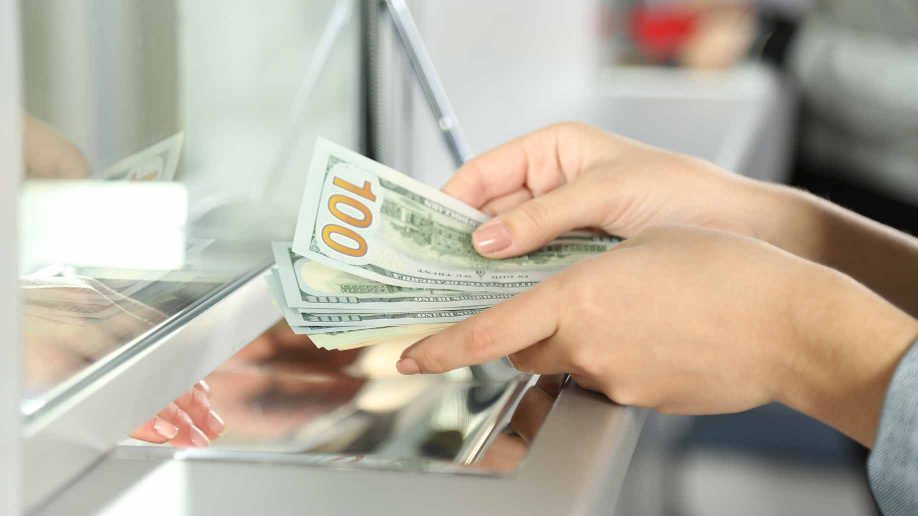 There are so many banks on the market looking for new customers to become a part of their banking family. It is apparent that they will market and offer many great incentives to earn your loyalty that benefits both them and you. So you may be faced will many sign up bonuses from all different types of banks and best of all, all you really need to do is join them.
However, there are some key points before you actually throw yourself into a bank bonus sign up. It is imperative that you take note of some of the pros and cons when you decide to take advantage of a bonus, so here are some tips for earning bank bonuses. Listed below is everything you need to know and look out for when you finally say yes to that cash incentive.
#1) Read the Entire Fine Print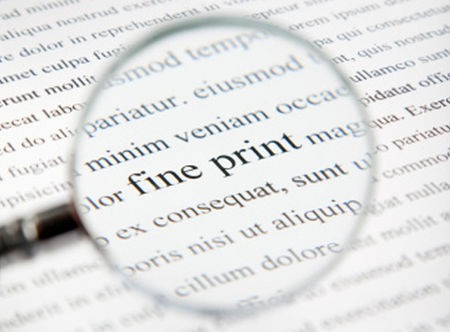 Twice. Three times. Annotate it. Backwards. Whatever you need to know to fully understand the entire terms and conditions, always read all of the fine print. It is easy to overlook it, but you may be surprised about how much information is actually disclosed to you before you sign up for that bonus.
It is understandable of how excited you are since a sign up bonus is an easy way to get quick money, but skipping over the fine print is the worst thing you can do. Read all of it until it is fully ingrained into you that you know exactly what you need to do. The fine print usually tells you certain qualifications or requirements you need to meet in order to be eligible for the bonus. For example, you might see a $100 bank bonus. But in the fine print, it requires a direct deposit. If you do not establish direct deposit, then no bonus.
#2) Follow the Directions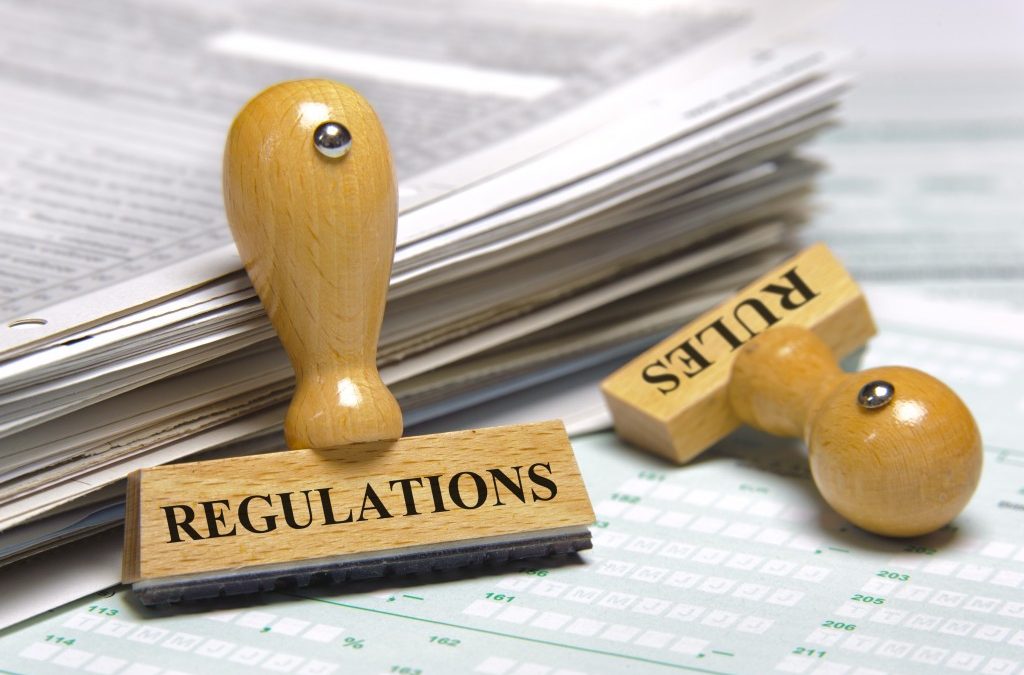 Once you know what you need to do in order to be awarded, you must follow those exact directions. Don't try to avoid or go around with what the requirements are asking for. If you give the banks what they want, then you will give you what you want. Follow their requirements and do them right away.
It is easier to get started them as soon as you can as they often have a cut off date of when you can complete them. The longer you put off them off, the more likely you will forget about them. Make sure you get started on the requirements and follow the directions or else the bonus might go to waste.
#3) Note the Longevity of Your Money on Deposit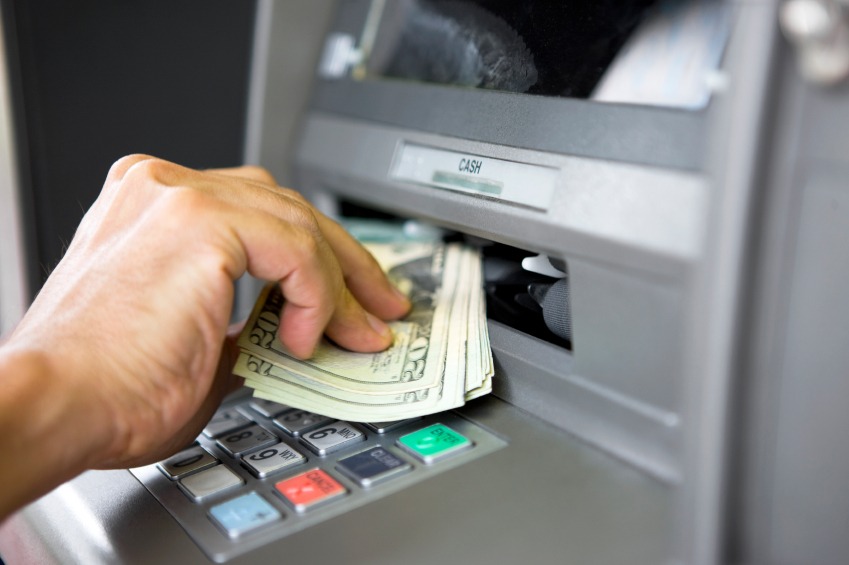 Banks most often require you to have your money on deposit for a specific period of time. There is usually a specified amount required to be in your account by a certain date. For example, you might be required to maintain at least $1,000 for at least 60 days in order to meet a certain requirement or something of the like.
Banks will often require you to have that money be new funds as well, so make sure you take note of that requirement. Whatever the amount and length of time they specified, just make sure you follow exactly what they want you to do before you miss the bonus altogether.
#4) Look Out for Fees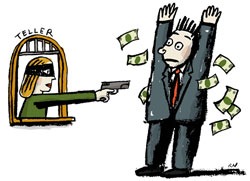 Even if a bank is offering a bonus, some may charge you monthly or inactivity fees. These fees slowly deteriorate the bank bonus you've earned and might even cost you more especially if you plan to have the account open for a while. These "hidden" fees are easily avoidable if you read the fine print. It is best to be aware of them before they actually post on the account.
#5) Don't Close Your Account Too Soon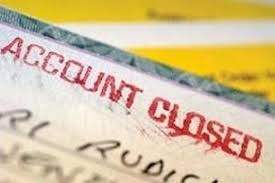 Banks may often place a condition specific to how long your account has been open. Your bonus may be affected you you do not comply to this requirement which defeats the purpose of earning the bonus all together.
Your bank may require you to keep the account open for around 6 months to keep your bonus, but you might be required to keep the account for at least 6 or even 12 months after opening. Look out for what your bank is asking you to do and always make sure you are able to follow those regulations. You don't want to jump in to earn a bonus and then find out you are bounded by requirements that you cannot meet.
#6) Keep Track of Your Bonuses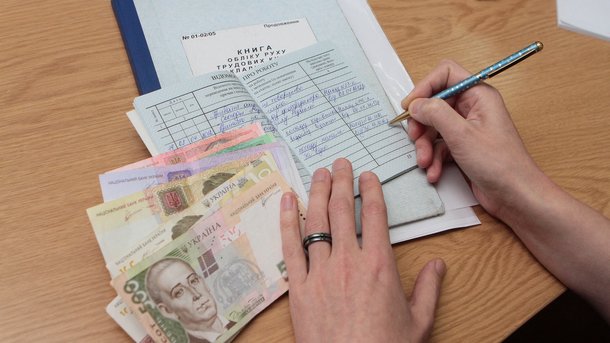 Especially if you are pursuing more than one bank bonus, make sure you keep track of the details and take notes on what they are asking of you. Organizing everything in a journal or a spreadsheet can help you in the long run and can be used as a solid reference when its time for your bank bonus to be disbursed.
Make sure to jot down the date you opened the account, the requirements and when you completed them, and the date you receive your bonus. You might want to also write down when would be the appropriate time to close the account.
#7) Your Amount of Cash On-Hand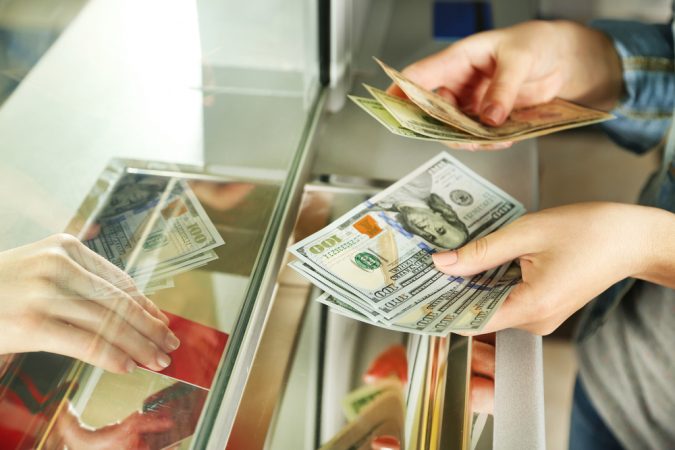 Always consider how much cash you actually have on-hand and how much of it are you using it for your bank bonus. Although, you should already be aware of this before taking advantage of the bonus. A common requirement offered by banks is a stated amount of money on deposit.
If are you are planning to pursue multiple bank bonuses, make sure you have enough funds for them. You don't want to catch yourself withdrawing from your account because an emergency came up. Early withdrawal of funds may cost you your bank bonus.
#8) Introduce Your Spouse, Friends, and Family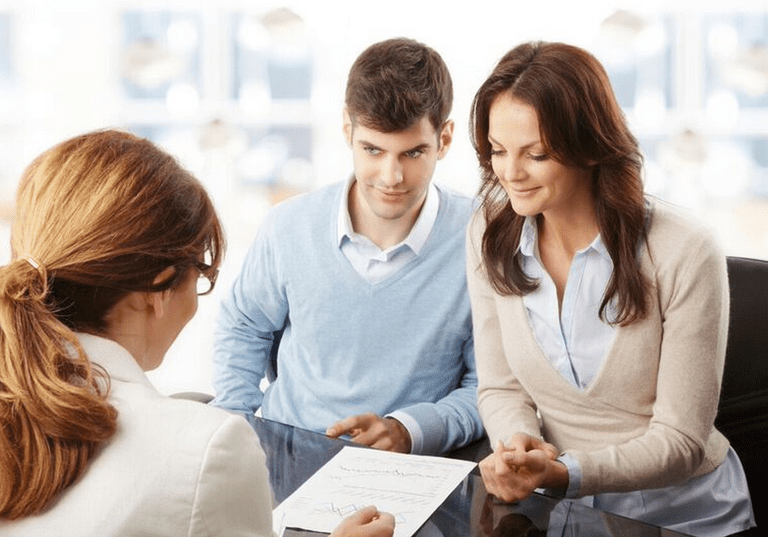 Having one bonus is already great, so why not have two? If you successfully attained your bonus, it is likely that your spouse can do the same. You can even get your friends and family members to earn the bonus. The rules are stagnant regardless of who joins.
Bank Referrals may benefit you and your spouse and by having them join can also help you avoid spreading your cash thinly between accounts. Just make sure that they must comply with the bank's rules just as you did.
#9) Try to Earn More on Savings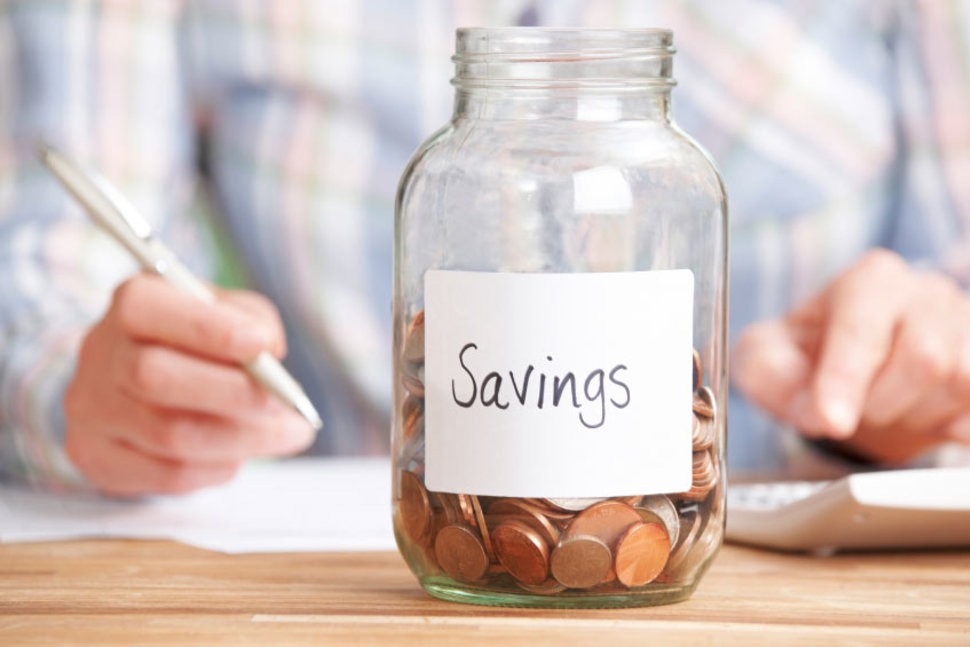 Your new account might not offer a lot of interest or any interest at all. Although bank bonuses are a great way to earn extra cash, your total net worth may be meager compared to using those funds for a High Interest Checking Account or Savings Account.
Basically, don't abandon those funds that you used for the bank bonus. You can close the account after earning the bonus and make better use of it by moving the funds to an interest checking or savings account.
#10) Make the Best out of your Money!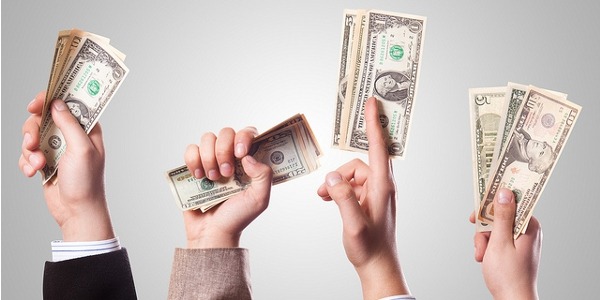 Let's face it. You worked hard to earn that bonus by going through all of the bank's terms and stipulations, so you should make the best of out it. Set it aside into a savings account for something important or use it to fund that vacation you always wanted. What ever you do with it, you earned that extra cash and make sure you make it count.
Other Bank Topics and News
Bottom Line
Hopefully these tips will give you an idea of what to expect when you start earning bank bonuses. Complying to the stipulations and regulations of the bank is the first step and those compulsory rules are the hard part of earning the bonus. But other than that, it is an easy way to gain an extra incentive.
If you do encounter any type of bank bonus, don't be afraid pursue it. You may benefit more in the long run. If you are interested in more great promotions and offers, check out our updated list of the Best Bank Deals & Credit Card Bonuses to find a bonus in your area!