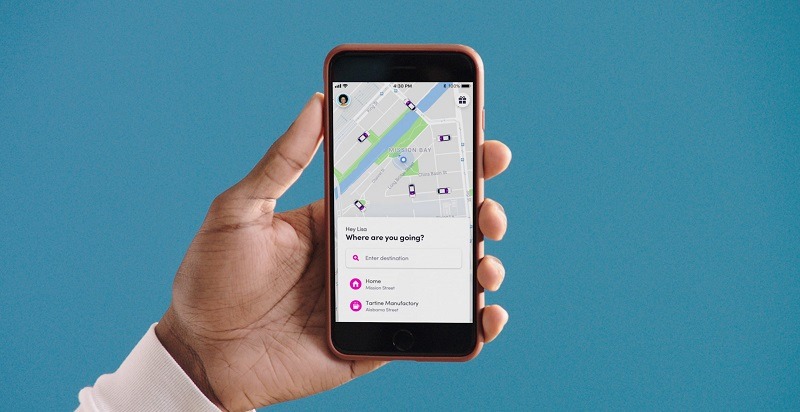 If you need a free ride, sign up for Lyft with us and you can receive up to $15 in free ride credit. If you're in a condition where you can't drive, public transportation isn't the only choice you have.
Lyft is a really useful app that let's locals in the area drive you to your destination in a quick and timely manner. Prices will vary, due to what you are going, where are you going, and what time are you heading there. Take advantage of this offer now!
Lyft FAQ
Is Lyft safe? Yes, it's safe. I previously drove for a company like this, and it's an extensive process to become a driver. It is safe for people to use because they have a background check on the driver. They check their driving record and criminal record. Furthermore, they have a training process that all Lyft drivers have to go through before they can drive for Lyft.
If I leave something in the car, can I get it back? Lyft has this really useful feature that lets you locate your lost item. If you leave something in their car, you can click on "Find lost item" on the app which lets the previous driver know that you left something, and they will  receive your contact information so you can be reached. If they cannot drive to you, Lyft will ship it to you!
Is there a fee for canceling or not showing up? Yes, only because it's fair for the driver. If you request a ride, you will have 5 minutes to cancel if you need to. If you cancel after 5 minutes, you'll have to pay a $5 fee ($10 in Boston and New York). Also if you do not show up, you will also be charged. If they show up, and you're more then 5 minutes late, and you don't contact them, they can drive off and charge you $5.
Lyft Sign Up Bonus
When signing up for Lyft, you'll easily get $15 credit just for signing up. When you sign up, just fill out the required information, and you'll easily receive the $15 credit. Easy and straight forward. Make sure you tell all your friends so they can also get the $15 credit!
How Lyft charges you is based on time and distance. Ride prices are calculated by mile, minute, base charge, trust and service fee, and Prime Time. Time the drive spends waiting for you to run errands also count. So if you ask them to make a quick stop at a convenient store, you will be charged even if they're waiting.
Bottom Line
Lyft is a great app to have mainly because of how convenient it is to use. Almost anyone can get the app, as long as they pass the background check. We're giving you $15 bonus credit just for signing up with us. Just sign up for a new account!
We recommend everyone have this app just in case something happens and you need to travel.  If this wasn't for you, you should check out our full list of ways to Save Money!