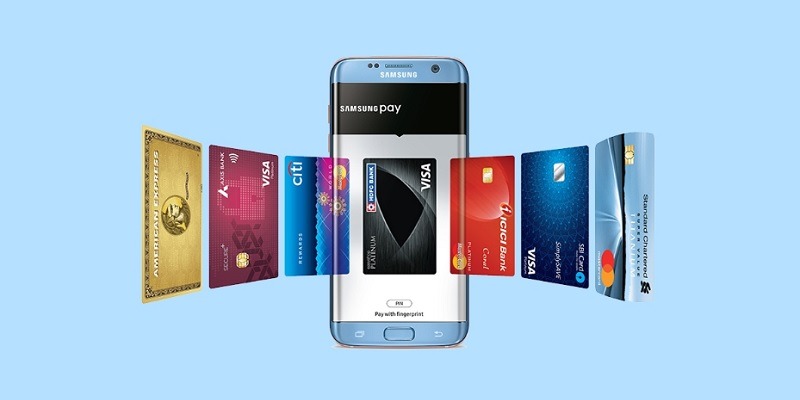 It's a new year which means more opportunities to travel and save! Samsung Pay has just the gift card offer for you! Check your Samsung Pay app and look in the Gift Cards tab to Get 15% Off your purchase; and it's only valid for a limited time.
Note that there is a $500 maximum purchase over the promotion period. You can purchase up to two gift cards every 24 hours on Samsung Pay, so be sure to take advantage of this great deal!
Samsung Pay Hotels.com Gift Card Info
Check your Samsung Pay App!
Promotion: Get 15% Off GC Purchase
Expiration: Limited Time Offer
Availability: Samsung Pay users
Terms & Conditions: Limit of two per 24 hour period. $500 maximum over promo period
How to Get 15% Off
Log into your Samsung Pay account.
Go to the Gift Cards tab and purchase a Hotels.com gift card
Get it with a 15% discount!
Bottom Line
Check your Samsung Pay app today to find this promotion for a limited time only! You can get 15% off on your purchase of a gift card through Samsung Pay. Remember that you can only purchase up to 2 gift cards on Samsung Pay every 24 hours.
I recommend spacing out your purchases by at least 5 minutes to maximize Samsung Pay Rewards or else you'll earn only earn points for only one transaction. If you don't have Samsung Pay, check our frequently updated list of discounted gift cards or our list of other ways to Save Money!