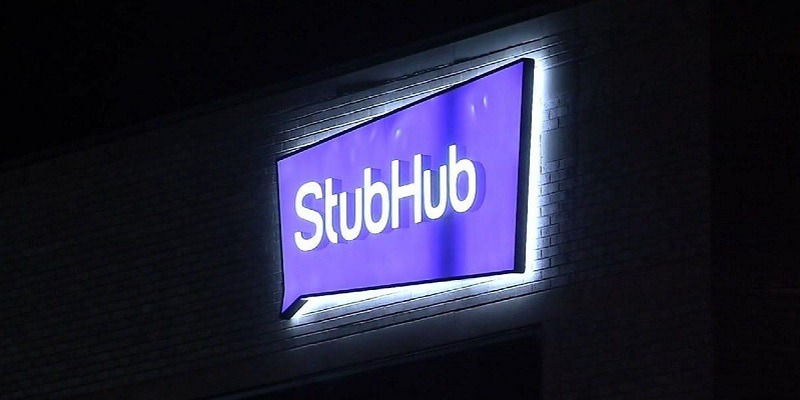 Find the latest Stubhub promotions, discount deals, and coupons here.
For all those who use Stubhub or would like to try out Stubhub, then this promotion is for you! Stubhub is a service that provides for everyone who wants to buy or sell tickets to events such as sports, concerts, theatres, and more! In short, check down below to view the promotions list that we have compiled for you!
Note: If you're looking for a credit card that rewards you on all your purchases, I recommend checking out the Wells Fargo Cash Wise card, the Chase Freedom Unlimited card, or the American Express Cash Magnet card to earn rewards on all of your purchases! See more credit card bonus offers here.
---
About Stubhub
---
StubHub is an online ticket exchange company owned by eBay, which provides services for buyers and sellers of tickets for sports, concerts, theater and other live entertainment events. It has grown from the largest secondary-market ticket marketplace in the United States into the world's largest ticket marketplace.
---
Current StubHub Promotion
---
$50 Gift Card for $45
Best Buy is currently offering a promotion to help you save money! For those who shop at Stubhub, then this promotion is for you. Right now, head over to Stubhub where you can land a $50 Stubhub gift card for $45! With $5 in savings, you'll be able to save towards your next purchase at Stubhub.
However, this promotion is only available today, August 14, 2019, so be sure to take advantage of this promotion today. Above all, if you shop at Best Buy frequently, be sure to also check out our compiled list of Best Buy promotions!
Promotion: $50 Stubhub Gift Card for $45
Offer Expiration: August 14, 2019
Availability: Best Buy site
How to get it: Firstly, click the link below to navigate to the Best Buy promotion. Then, add the Stubhub gift card to your cart, and checkout.
(Click here to purchase Stubhub gift card)
---
Bottom Line
If you're someone who enjoys going to concerts, sporting events, theatres, and more and would like to save money, then Stubhub is the place to go. Stubhub is always looking to give promotions to help you save money towards your next purchase. Consequently, be sure to check out their site to earn great savings towards your next event!
In addition, to save even more money, be sure to use a credit card that offers points/cash back on your purchases! Take advantage of the bonus cards and treat your friends and family for lunch or dinner. Check more ways to Save Money and our full list of Gift Card Promotions, here on HMB!