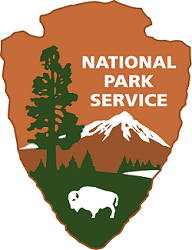 Available through August 27, 2017, anyone 62 years or older can grab an Senior Lifetime Pass to National Parks and Federal Recreations Lands for only $10, plus a $10 processing fee if you order online. This is a offer you'll definitely want to take advantage of since the price will increase to $80 starting August 28, 2017! With this pass you'll receive access to 2,000 recreation sites manage by the federal agencies and more. If you're ever considering to go a national park in the future, purchase this pass now!

National Parks Senior Pass Promotion:
Promotion: $10 Senior Lifetime Pass
Expiration: August 27, 2017
Requirements: Must be a U.S. Citizen 62 years old or older
What To Do: Purchase the pass at a National Park or order it online for $10 plus an $10 processing fee
Terms: For U.S. citizens or permanent residents age 62 or over. May be obtained in person at a federal recreation site or through the mail using the application form. Provides entrance or access to pass owner and accompanying passengers in a single, private, non-commercial vehicle at Federal operated recreation sites across the country. Photo identification may be required to verify ownership. Passes are NON-REFUNDABLE, NON-TRANSFERABLE, and cannot be replaced if lost or stolen.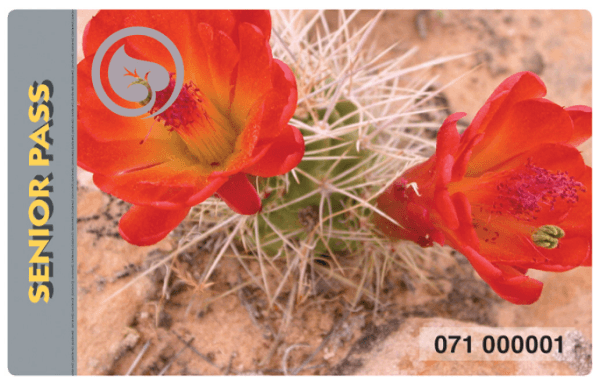 Get Senior Lifetime Pass:
Purchase your Senior Lifetime Pass at a National or Federal Park OR
Order your pass online OR
Apply through paper application by mail
Print out the Paper Application
Provide documents of age and residency or citizenship
Mail it to the USGS and enclosing the same documents and $20 fee
Receive your Senior Lifetime Pass!
Bottom Line:
If you've always wanted to see the Grand Canyon or Yosemite National Park, purchase your Senior Lifetime Pass today. This Senior Life Time gives you access to 2,000 National Parks & Federal Recreational Lands for only $10, but the price will increase to $80 starting August 28, 2017. Purchase your pass today and pile up the mini van for a road trip to a national park! Check out more ways to Save Money, here on HMB!