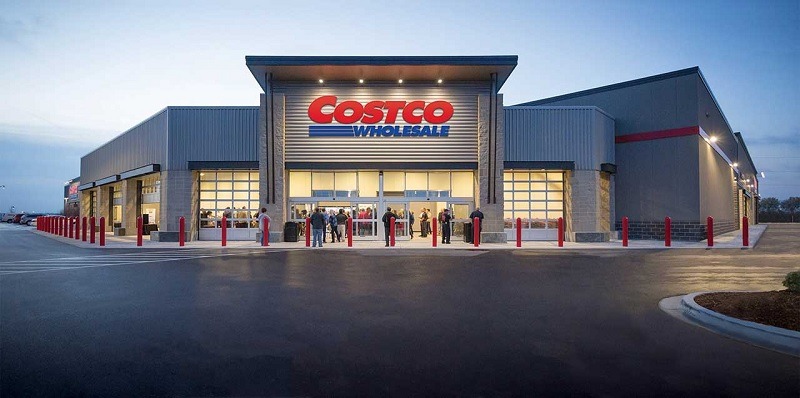 Plan on doing some bulk shopping? How about checking out Costco? Costco offer everything from fresh produce to electronics at low prices. Costco has a special promotion going on currently that targets consumers with a $25 off $250+ purchase, you must have a coupon code in order to participate!
Be sure to check your email if you received your savings! The codes are unique, single use and expires April 21, 2019. If you manage to get your hands on a few code then feel free to share them in the comments below!
Costco Coupon Promotion
Check Your Email! (Store Locator)
Promotion: $25 off $250+ online purchase
Promo Code: promo code available in stores near customer service desk
Expiration: April 21, 2019
Availability: Targeted. Only Only
Terms & Conditions: The merchandise total in your cart must equal $250 or more before tax and shipping to receive the $25 off. The coupon code must be entered in the promo code box at checkout to be valid. This offer may not be combined with any other offer or promotion. Offer expires 4/21/19.
Get $25 Off $250 Purchase
Check your email. (Store Locator)
Once you received your unique code, head to Costco online page and start shopping.
Add $250+ worth of qualifying products into your cart.
Apply your unique promo code at check out to receive $25 off.
Enjoy your savings!
Bottom Line
Costco is always on the look for to provide their customers with the best deals around, check out Costco's current offer that will save your $25 on $250+ online purchase. This is a great opportunity to stock on essentials because you are basically getting a 10% discount if you spend $250 on goods. Check out more savings, see our full list of ways to earn Credit Card Bonuses!