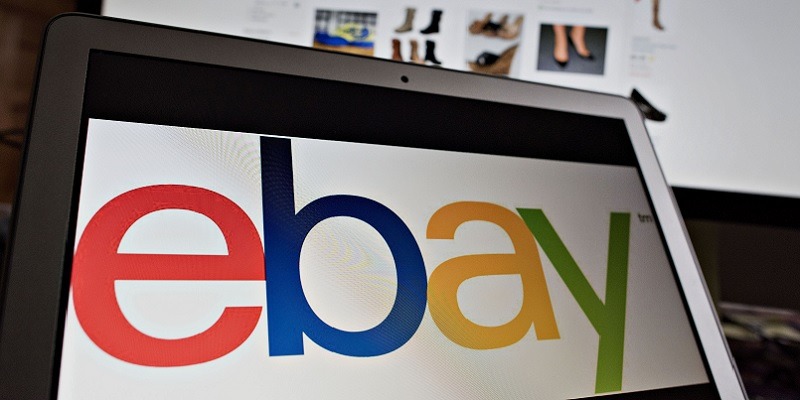 If you're an Adidas lover like me then definitely take advantage of this deal. Right now eBay is having a promotion where you can buy get a $60 Adidas Gift Card for $50 only! Keep in mind that the additional $10 bonus code will expire on April 30, 2019, so use it towards your purchases! before the expiration date!
Note that each account is limited to only three cards. This deal is going to sell out quickly, so be sure to take advantage of it as quickly as possible. We don't want you to miss out on this opportunity to save money!
eBay Adidas Gift Card Promotion
Promotion: $60 Adidas Gift Card for $50
Expiration:

Limited Supplies

Availability: Online Only
Terms & Conditions: Gift Cards cannot be used to purchase another Gift Card. Promotional offers or discounts do not apply to the purchase of Gift Cards. Gift cards are not returnable, and cannot be redeemed for cash unless required by law. A maximum of five (5) Gift Cards may be redeemed on one order. Gift Cards that are lost, stolen or used without authorization are not replaceable.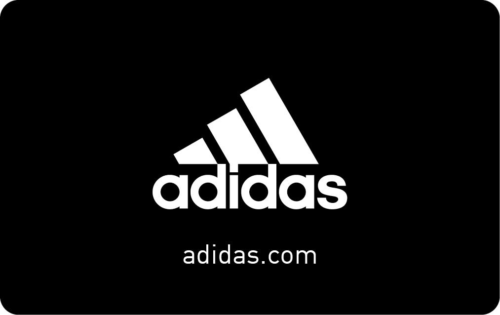 Get $60 Adidas GC for $50
Navigate to the eBay Listing of the Adidas Gift Card
Select the quantity of cards you want (up to 3 per account)
Make your purchase and enjoy your savings!
About Adidas
Adidas is a multinational corporation dealing in manufacturing and designing shoes, clothing, and multiple accessories. It's headquarters was founded and located in Herzogenaurach, Germany. It's considered one of the largest, if not the largest sportswear manufacturer in Europe, and the second in the world.
Bottom Line
Don't hesitate! This is a great deal that eBay is having on Adidas Gift Cards where you can get a $60 gift card for only $50! You're practically getting 10% in savings.
Supplies are limited and they're selling out quickly, so be sure to take advantage of it while you can! Check out more ways to Save Money with Birthday Freebies and Free Food Deals!