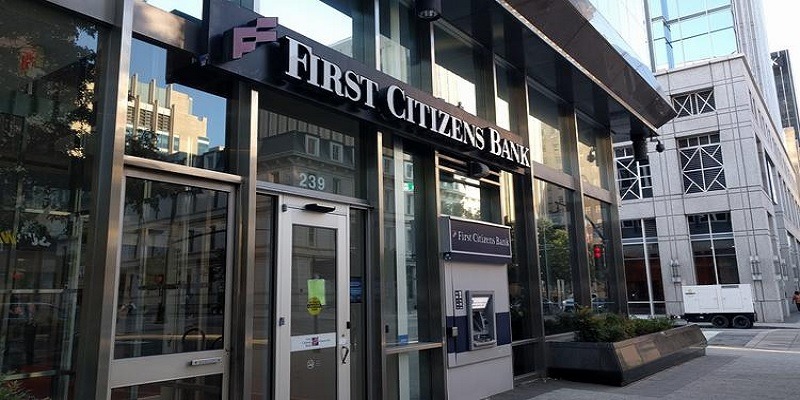 In order to be able to transfer money from one account to another, a routing number is needed to settle the transaction. First Citizens Bank has been around since the 1800s, growing rapidly since its original bank opening. If you're not sure on what your First Citizens routing number is or where to find yours, continue reading below to see what it is and where you can find it.
---
First Citizens Bank Routing Number

First Citizens Bank Routing Number
State
Routing Number
Arizona
122187335
California
122037760
Colorado
102089644
Florida
067092022
Georgia
061191848
Illinois
275071288
Kansas
101089823
Maryland
055003463
Michigan
275071288
Minnesota
275071288
Missouri
101089810
New Jersey
053100300
New Mexico
107089652
North Carolina
053100300
Oklahoma
103089834
Oregon
123084958
South Carolina
053906041
Tennessee
064008970
Texas
114993906
Virginia
051401836
Washington
125107671
West Virginia
051503174
Wisconsin
275071288
---
What is a Routing Number?
A routing number directs funds to the proper bank during a transaction, it's a way to identify check-processing endpoints. You should be able to see your nine-digit routing number on the lower-left corner of your checks.
---
Can banks have multiple routing numbers?
Yes, as you can see with First Citizen. A bank uses different routing numbers for different states and it depends on the size and the history of mergers and acquisitions. Not only that, it depends on the transaction the number will be used for.
Like for First Citizen, they use different routing number for wire transfers than it does for direct deposits. While banks like Wells Fargo and Citibank have different routing numbers for different states and for functionality.
---
How to find a Routing Number on a check?
The routing number will be printed along with the account and check numbers. You can find it at the bottom-left corner of the check.
---
What is the Routing Number for International Transfers?
If you are needing to receive a transfer from overseas, you'll need to provide the sender with a SWIFT (Society for Worldwide Interbank Financial Telecommunication) code. SWIFT codes are routing numbers for international transactions between banks. They have eight to eleven digits with letters and numbers, unlike the routing number.
For example, if you work overseas and want to send money from your international account to a US, you'll need a SWIFT code. Just call your bank or visit its website to find the SWIFT code for an international wire transfer.
First Citizens uses different routing numbers for different states, but all of it's branches and accounts use the same SWIFT code: FCBTUS33
---
---
Bottom Line
Routing numbers are nine-digit codes that enables banks to identify the location of your bank account. It's important to know what your First Citizens routing number is for certain transactions.
You can check out the latest First Citizens Bank Promotions here! Furthermore, if you're interested on banking with First Citizens Bank, read our First Citizens bank review and see if their services if what you're looking for.
If this is not your bank or are banking with another institution, you can check out our bank guide master list to help you with your banking questions or browse through our archives.