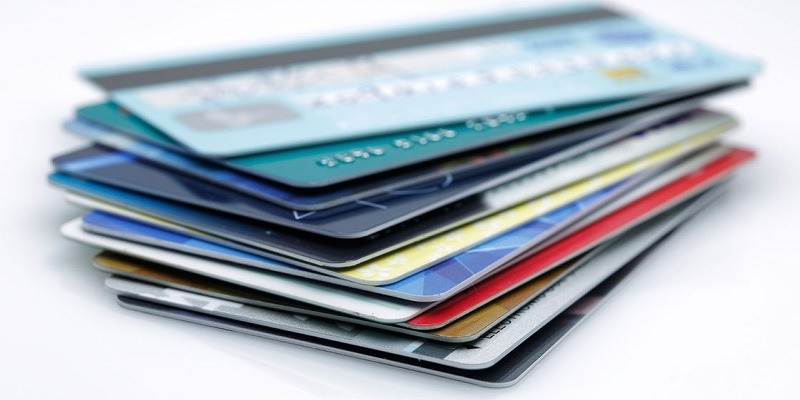 If you're interested on signing up for a rewards credit card, you might find yourself selecting from either a cashback rewards or one that gives points. If you don't know which one is the best out of the two rewards, just know that it depends on what you need and how you spend! Continue reading below to if you should choose cash back or points!
Cash Back Rewards
---
A cashback is the simplest out of the credit card rewards systems! So if you're not into or simply uninterested on maximizing credit card points, you're better of choosing a card that offers cashback. You can change your settings, so that your rewards are automatically deposited into your checking account.
There are different types of cashback cards as well. Some will reward you higher amounts of cash depending on the specific activities/purchase categories you use your card on. Let's take a look at the three types of cashback reward cards.
---
Credit Card Points
With credit card points, not many people redeem them! If you're the type to let them sit there then you might choose another card. However, if you're the type to optimize points then it's best to take advantage of the points rewards!
You get to choose between a variety of redemption options and find one that suits you the best. Plus you might be able to earn extra points when you use your rewards cards to shop at certain categories.
But do remember that some cards' rewards rotate every quarter, so make sure that all the categories are relevant to you and how you spend.
---
---
Bottom Line
Whether you choose a cashback or points rewards credit card make sure that you make the most of your rewards, especially if you're paying an annual fee for that rewards card. While you're on HMB, make sure to find the best credit card promotions as well as read our credit card reviews! Also check out our posts for the Best Bank Bonuses and Best Bank Savings Rates!