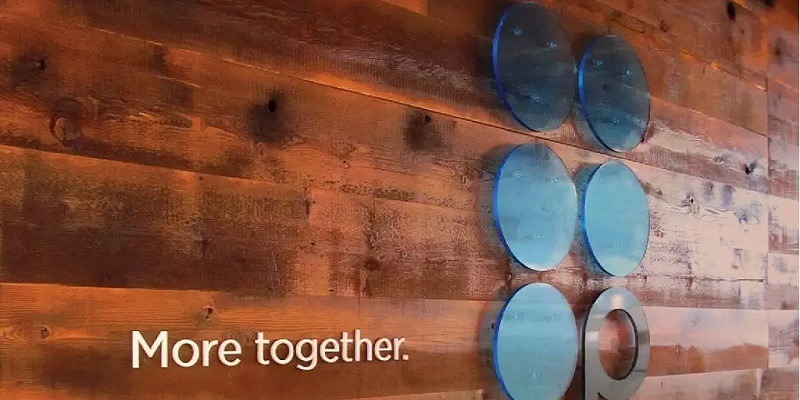 If you want more for your points and miles, check out Points.com, a free-to-join service that lets you buy, exchange and redeem your points and miles. The companies partner up with loyalty programs to run their points/miles promotions, and provides a loyalty program tracking service, Loyalty Wallet, to help you keep tabs on your various rewards in one place.
This is a great site if you don't have loyalty to a particular airline or hotel. Through this platform, you will have the option of buying the points/miles, or you can sell and trade the rewards you have no use for.
With this site, they are partners with over 100 different brands, including Air France/KLM, Hyatt, JetBlue, Alaska Airlines, American Airlines, Delta, IHG, Marriott and Southwest Airlines, to name a few.
Take a look at all of the Top Travel Websites here.
---
Current Points.com Promotions
---
Alaska Airlines Mileage Plan
Alaska Airlines is offering a promotion where customers can get up to a 60% bonus on Mileage Plan miles purchases. To qualify, you must buy a minimum of 30,000 miles. Here's the Alaska Airlines link to purchase miles.
---
Hilton Honors
With Hilton Honors, you can buy points with a 100% bonus. However, you must buy at least 10,000 points to qualify. Here's the Hilton Honors link to buy points.
---
Southwest Rapid Rewards
Southwest is currently selling Rapid Rewards points at up to a 45% discount. This is a great deal because Southwest is not only one of the best low-cost airliners, but they also offer a top-up for a specific award flight. Here's the Southwest Rapid Rewards link to purchase points.
---
Choice Privileges
This rewards system is part of Choice Hotels, who are offering a discount on their point purchases. There is no minimum needed to qualify. Here's the Choice Privileges link to purchase points.
---
Should You Buy Points Or Miles?
When you consider to buy points or miles, keep in mind that it is a risk because you don't know when or how you'll be using your purchased points/miles. The best way to make sure you use them is to buy them right before you plan to redeem them.
Very rarely does buying points and miles actually a good deal. The prices for buying them are high most of the time. Make sure you know the value of your points/miles to consider if they are worth their cost. Here are some good reason to do so.
To Prevent Rewards Expiration
Most of the points and miles you might earn comes with an expiration date, usually when our account is inactive for an extended period of time. It would be unfortunate if your hard-earned rewards were to disappear just because you haven't traveled for a certain period of time. Thankfully, you can keep your account active just by earning rewards, which includes buying points/miles.
To Top Off For A Specific Redemption
Award space has just been released for the flight you've been eyeing, but you're still a few thousand miles shy of the incredible redemption. If you wait, other like-minded travelers will likely snatch up all the award seats. Topping off your account by purchasing miles makes perfect sense in this scenario.
To Reduce The Cost Of A Higher-Cabin Flight
Buying miles can be a way to cut down the cost on a business or first-class flight. Higher cabins can be upwards of a couple thousands dollars, while purchasing miles toward the award can be a fraction of the cost of a cash ticket. Make sure to buy your miles during a sale to get even more for your money.
---
Best Credit Cards To Use On Points.com
If you are considering buying points/miles, consider using a credit card so that you get the most out of the purchase. Keep in mind that purchases made on Points.com won't code as a purchase with an airline or hotel or as travel, so using cobranded and travel cards like Marriott Bonvoy Boundless™ Credit Card and Chase Sapphire Preferred® Card won't work. Instead, use a rewards card that gives you solid return on non-bonus spending.
---
Bottom Line
Overall, we can't recommend buying points and miles unless you are very close to your goal because they are often too expensive. However, there are times, where it is a smart buy if you can line it up with a Points.com sale and use a rewards credit card. For more posts like this, check out our list of points and miles posts!