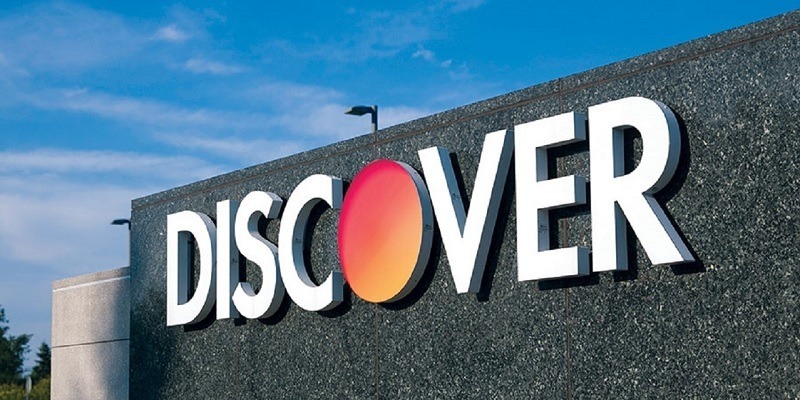 Discover Bank is an online financial institution, they often offer generous bonuses when you apply for some of their accounts including checking, savings, money market and even CDs!
Read our guide to learn how to access and use your Discover Bank account and ways to take full advantage of its online and mobile banking services.
---
How to Log In from a Computer
If you're using your desktop, you can find the links in the upper-right corner of the Discover homepage:
Click the "LOG IN" button.
Enter your user ID and password.
Click "Log In."
To create a bank account with Discover, you'll need the following information:
The last four digits of any one of your Discover account numbers
Your Social Security number
Date of birth
Mother's maiden name
Once you provide it, you'll need to create your login ID and verify it.
---
How to Log In from a Mobile Phone or Tablet
You can use and log in to the Discover app from your Android or Apple phones using your account information. The Discover app is free for download via iOs or Google Play services.
After you login, Discover gives you quick access to your account. You also have a choice on logging into your account by Face ID or mobile fingerprint login, or a four-digit passcode that's different from your mobile passcode! Not only that, you can also set up a Quick View to be able to view your account without logging in.
---
How to Retrieve Forgotten Username or Password
You can easily retrieve your Discover username or password by clicking on the "Forgot User ID/Password?" link, it's located under the user ID and password fields.
Once clicked you will be on a new page where you need to enter the following:
Date of birth
Social Security number
Mother's maiden name
Then they will send you instructions to retrieve your username and password.
---
How to View Your Discover Statements
You can view your statements using the appropriate tab in the homepage or within the app. For an eco friendly alternative, you also have to option to download monthly statements instead of receiving them in the mail, you can do this by going to the "Accounts" tab.
---
Contact Discover Customer Service
Discover has several numbers for help or questions. If you need help with their online banking, here are the key phone numbers:
Opening an account: 800-347-7000
Identity verification: 866-598-7726
Online banking tech support: 800-290-9885
Discover also has contact numbers for other issues such as inactive accounts and reporting phishing schemes.
---
Discover Bank Promotions
Discover Bank Online SavingsDiscover Bank Money MarketDiscover Bank CDDiscover Bank IRA CD
---
---
Bottom Line
Online banking can be beneficial for you because instead of having to visit a physical branch to conduct business, or mail out checks using the postal service, you can do it all on your computer or other devices.
In addition, check out the latest Discover Bank Promotions! Furthermore, if you're interested on banking online with Discover read our Discover bank review and see if their services if what you're looking for.
Not your bank? If you're banking with another institution, you can check out our bank guide master list to help you with your banking questions or browse through our archives.