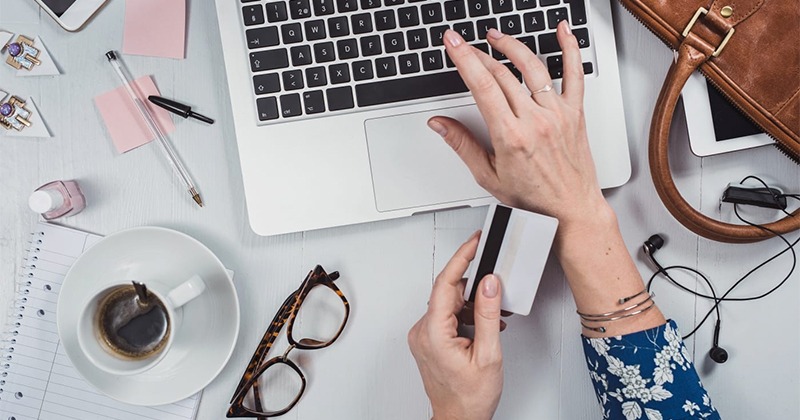 For those with a Discover It® Credit Card, the new 5% cash back bonus categories have just been announced for the Second quarter of 2020. Those cardholders will be able to earn cashback on up to $1,500 in purchases at Gas Stations, Wholesale Clubs, Uber, Lyft, and Home Depot from April 1 – June 30, 2020.
If you haven't done so, you can now activate the second quarter of cashback offer! Simply log into your Discover account to activate your second Quarter 5% Cashback Categories! Don't forget to see our complete list of Discover Bank Promotions!
Editor's Note: For reference, here are the list of categories of the 5% Cashback Bonus from 2019: 1st Quarter they offered cashback on Grocery stores; 2nd Quarter they offered cashback on Gas station, Uber and Lyft; 3rd Quarter they offered cashback on Restaurants; and for the 4th Quarter they offered cashback on Amazon.com, Target and Walmart.com.

Discover It 2nd Quarter 2020 5% Cash Back Sign Link
Tip: We have the Discover $50 Referral link. Simply make one purchase to get your $50 bonus! Don't forget double cash back for the first year, which means you can get $100 referral bonus along with double for 5% cash back categories.


Discover 5% Cashback 2020 Q2 Categories
Gas Stations – Purchases made at Gas Stations include only merchants in the category that sell automotive gasoline that can be paid for either at the pump or inside the station. Gas Stations affiliated with supermarkets and supercenters may not be eligible.
Uber & Lyft – Uber and Lyft purchases include only transactions made for Uber and Lyft Rides in the United States. Uber, the Uber logo is a registered trademark of Uber Technologies, Inc. Lyft, the Lyft logo is a registered trademark of Lyft, Inc.
Home Depot / Wholesale Clubs –  Check with your Wholesale Clubs to make sure your Discover card is accepted. Purchases of affiliated Wholesale Club services, such as travel and cell phone purchases, may not be eligible in this category. Individual merchants and stand-alone stores within physical Wholesale club locations, or online, may not be eligible in this category. Listed merchants are in no way sponsoring or affiliated with this program.
Rewards are added to your Cashback Bonus account within two billing periods. Not a Discover It Cardmember? Use this Referral Link to earn $50 bonus after first purchase within 3 months($100 for double cash back first year).
---
Upcoming Discover It 2020 5% Cashback Categories
January-March: Grocery Stores, Walgreens and CVS (Ends 3/31/2020)
April-June: Gas Stations, Uber, Lyft and Wholesale Clubs (Ends 6/30/2020)
July-September: Restaurants and Paypal (Activation begins 5/1/2020) (Can activate now)
October-December: Amazon.com, Walmart.com and Target.com (Activation begins 8/1/2020)
---
---
Bottom Line
If you don't have the Discover It®, you might be excited to hear that it has 0% APR for 14 months on purchases, no annual fee, no fee for your first late payment, no over limit fee, no fee for payments by phone, and no foreign transaction fees.
In addition to these already great features, all eligible purchases made with your Discover card are protected for up to $500 during the first 90 days if they're stolen or accidentally damaged. Learn more about this magnificent card in our Discover It review.