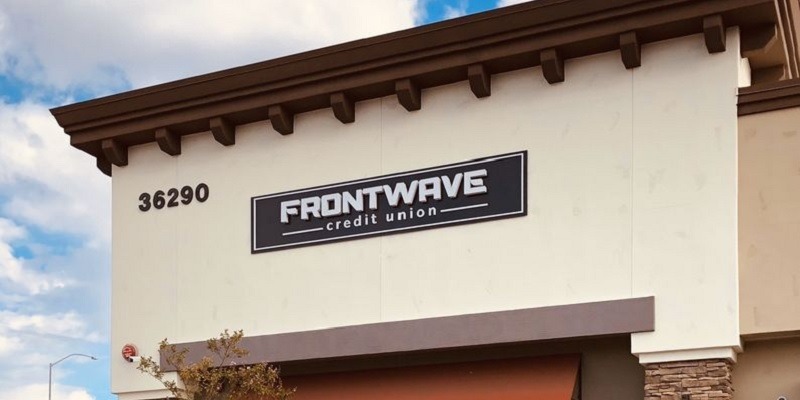 Routing Numbers are important in order to identify a financial institution in a transaction. It can be used for paying bills online or sending and receiving money.
If you would like to transfer money from Frontwave or send money to, this post will tell you their routing number and how it is used. Read on to find out how you can do just that.
Frontwave Credit Union Routing Number
If you ever need to wire funds to or from your Frontwave account, you will use this routing number:
Frontwave Credit Union's Routing Number
322274925
Remember that there may be a transfer fee for moving money between accounts at different financial institutions.
What is a Routing Number?
Routing numbers are used by banks to identify each other during wire transfers. They are also known as transit numbers or ABA numbers, and are comprised of nine digits. Using 000011112 as an example, the numbers can be broken down into segments:
0000: The Federal Reserve routing symbol, or the Federal Reserve Bank district the bank is located in
1111: The financial institution itself
2: The check digit, which can be calculated from the previous eight digits, is used for error detection.
The American Bankers Association created routing numbers back in the early 1900's and have been using them ever since.
Can Banks Have Multiple Routing Numbers?
Frontwave only uses one routing number, but larger banks such as TD Bank and Bank of America use multiple routing numbers for different states or regions. If a bank has more than one routing number, it is not out of the ordinary.
How Do You Find a Routing Number on a Check?
The routing number can be found at the bottom-left corner of a check. Usually, checks will have three important sets of numbers printed along the bottom.
Routing number: in the left-hand corner
Account Number: Center, in between the routing number and the check number
Check number: Right-hand corner
You can also just remember that the routing number is nine digits long.
Also see: Routing Number vs. Account Number – What's The Difference?
What is the Routing Number for International Transfers?
International transfers don't actually use a routing number, instead they use a SWIFT code. SWIFT codes identify banks involved in international transfers, which basically makes them more worldly routing numbers.
However, not all banks and credit unions have SWIFT codes. One of them being Frontwave. If you wish to bank internationally, Frontwave is not the bank for you.
More Routing Numbers
---
Bottom Line
Routing numbers are important, especially when you would like to send or receive money through transferring. Frontwave has only one routing number so that makes it easier!
If you would like to view Frontwave Promotions, visit this link. For more information on banking, visit our bank guides right here on HMB!