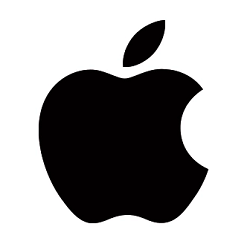 Outfit yourself with the best & latest tech gear available on the market with Apple. Apple is at the forefront of technological innovation, always looking to bring the best products to their customers which range from desktop computers to smartphone.
Apple provide premium tech devices at premium prices, but Active Duty, Reservists, Veterans, National Guard & family be eligible to receive 10% Off for their service. This discount is available nationwide but offer may vary from store to store, be sure to call in ahead of time just in case.
If you are a military personnel want to upgrade your devices, then you are in luck because it will be difficult to find better deal than this.
Apple Military Discount Promotion
Discount: 10% Off
Eligibility: Active duty, reservists, veterans, National Guard, and family
Availability: Nationwide
What to Do: Present your military ID.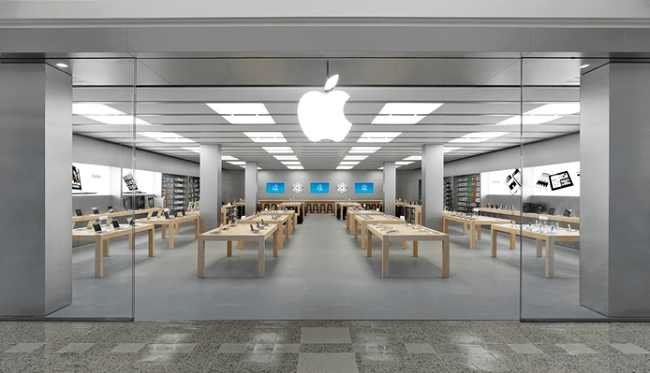 Bottom Line
If your devices are behind the times and looking for an upgrade then consider getting them from a reliable manufacturer. Apple is a household name with extremely reliable products that range from smartwatches, smartphones, laptops, desktop computers, tablets and more.
There are not many competitors that can compete with Apple in term of price and selection. For our military service members and family, Apple will provide 10% Off on various goods so if you need to upgrade your current tech device, see everything Apple has to offer before you make your final decision.
Be sure to check out other ways to get Military Discounts during Veterans Day and Memorial Day. Also find more ways to Save Money throughout the year, and keep track of our extensive list of Best Military Discounts, all here for you on HMB!