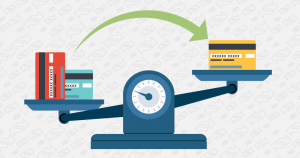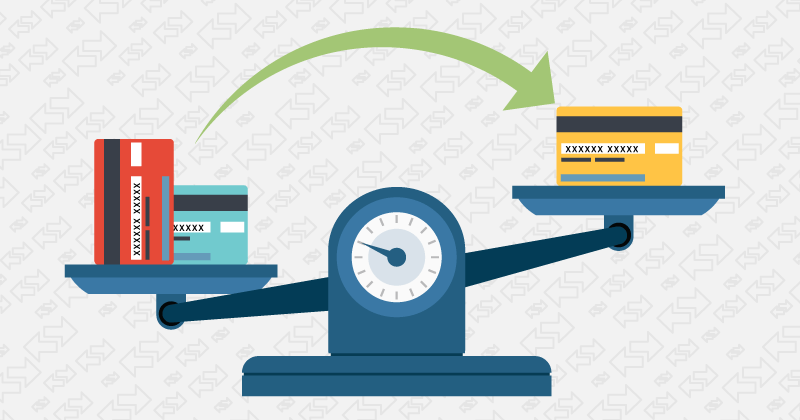 If you've ever received an offer from a credit card company that is giving you a low rate balance transfer, you might wonder what that means. In this post, we will teach you the ins and outs of Understanding Balance Transfer Credit Cards.
Essentially, a credit card balance transfer is another tool to help you save money on higher interest debt such as from high interest credit cards. Keep reading to learn how to pay down your debt faster!
What Exactly Is A Balance Transfer?
A balance transfer is when you pay off the balances on your credit cards or loans by transferring them to another credit card account. Keep in mind that you may be charged a fee to transfer any amount between accounts, and you can only transfer an amount up to your credit limit.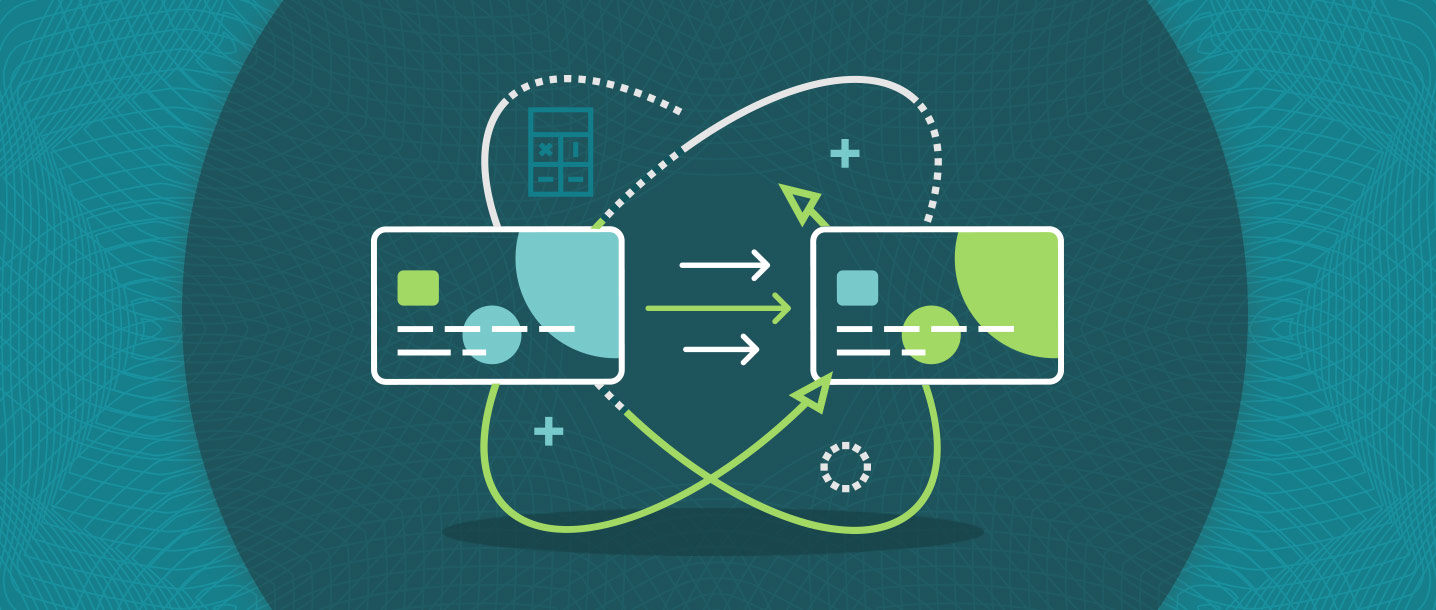 How Do I Complete A Balance Transfer?
If you decide to particpate in a balance transfer offer, you must indicate who you want to pay, give the bank the account numbers, and tell them how much you want transferred.
If approved, the credit card company will reach out to your creditors or billers for you and pay them the amount indicated. The process can take up to two weeks.
Any payments that're due before the transfer should be paid to avoid any late fees.
What Are The Benefits Of A Balance Transfer?
Credit card balance transfers will potentially charge a balance transfer fee that is between 3% to 5% of the transferred debt. However, there are some benefits like:
Transferring your balance to a lower APR account can help you pay off any debt that you might have because you might receive a low promo or introductory APR.
Paying any debt with high APRs take a long time because most of the cost might go to interest rather than the actual debt. With a low promo or introductory APR, it may help cut the time it takes for you to pay off your debts.
Instead of paying back multiple creditors on multiple cards, transferring it all into a low or 0% promo or introductory balance transfer APR means you only have to make one payment a month.
What Types of Existing Balances Can I Transfer?
Their are a variety of balances you can transfer ranging from your store credit cards, gas cards, and other cards. However, you must keep in mind that you can only transfer up to a limit that your credit card allows. The balance transfer fee associated is also something to keep in mind.
What're The Different Kinds of Balance Transfer Rates Available?
Any credit card company who want to entice more customers to do business with them will offer incentives such as a low interest rate on purchases and transfers. Some of the best deals on balance transfer rates would be offered to new cardmembers and are ususally 0% or low APR for a short period of time.
When you want to start transferring your credit card balance, remember that the introductory or promotional rate is only temporary, usually between 6 and 18 months. Sometimes, existing credit card account(s) with a balance will offer some sort of transfer offer with a promotional APR. To be sure, check with your credit card company.
When Will I Pay The Standard Balance Transfer Rate?
The only time you'll pay a regular rate, or a standard purchase APR is when:
The introductory or promotional time period of your APR expires. After, your remaining transferred balance becomes subject to the standard purchase APR for whatever your card the balance is on.
What if you don't have a promotional transfer offer? You can still make a balance transfer to an existing card and pay the standard APR, but check your Cardmember Agreement just in case.
What Else Should I Consider Before Accepting An Offer?
Avoid aggressively pursuing the 0% balance transfer offers or moving your balance from one card to another. Settle on one great balance transfer offer and pay off your debt.
Figure out if the intro APR only applies to balance transfers, regular purchases, or both. Check to see if there is an introductory balance transfer fee.
Balance transfers do not automatically close an account. You must contact the creditor of the card if you want to close your account.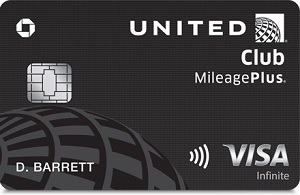 The United ClubSM Infinite Card offers 80,000 bonus miles after you spend $5,000 on purchases in the first 3 months from account opening.

You'll earn:
• 4 miles per $1 spent on United(R) purchases
• 2 miles per $1 spent on all other travel and dining
• 1 mile per $1 spent on all other purchases
• Earn up to 8,000 Premier qualifying points (500 PQP for every $12K you spend on purchases)

This card does carry an annual fee of $525. However, you can get up to $100 Global Entry, TSA PreCheck or NEXUS fee credit. In addition, you'll get a savings of up to $320 per roundtrip (terms apply) by getting your first and second checked bags for free and Premier Access travel services!

Member FDIC



Learn More About This Card
Bottom Line
Whether you make big purchases to invest or just for recreation, you don't want that balance staying on your account for a long time. You have the option to stick with your current creditor, but there is a chance you might have to pay a high APR on your balance.
That's why Understanding Balance Transfer Credit Cards can help you save some money by teaching you how to pay a lower APR on your credit card balances. Interested in a variety of credit cards? Check out our list of the latest Credit Card Bonuses!