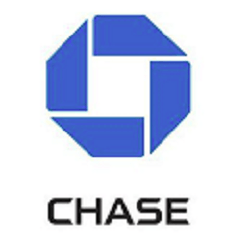 With Chase Online Bill Pay you can bank on your own schedule and save time and money by taking care of recurring bills without the hassle of writing a check or paying for postage.
If you have to pay for rent, a mortgage, utilities, credit card bills, car payments, or any other monthly bills, this service is perfect for you. Plus, Chase Online Bill Pay backed by Chase security so every transaction is totally safe.
If you need a bank account, consider signing up for the Chase Total Checking® + Chase SavingsSM accounts. Those of you looking for a premium bank account may want to consider the Chase Premier Plus CheckingSM account.
How to Set Up Chase Online Bill Pay
Log in to your Chase Online Account.
Locate the 'Payments & Transfers' tab at the top of the page.
Under that section, click the 'Pay Bills' button.
From here, you can add a payee.
If adding a payee, you will need to input the payee's name, address, phone number, and account number
Once you have added in all your payees, you can schedule and verify your payments.
For added convenience, schedule repeating payments to help avoid late fees by making sure payments are sent on time.
Bottom Line
Being able to set up Chase Online Bill Pay allows you to pay your bills faster without the hassle of writing a check or paying for postage. You can even schedule recurring payments so that you never have to worry about missing a bill.
If you need a bank account and want to learn more about checking coupons, check out all of the bonuses available from Chase Promotions.