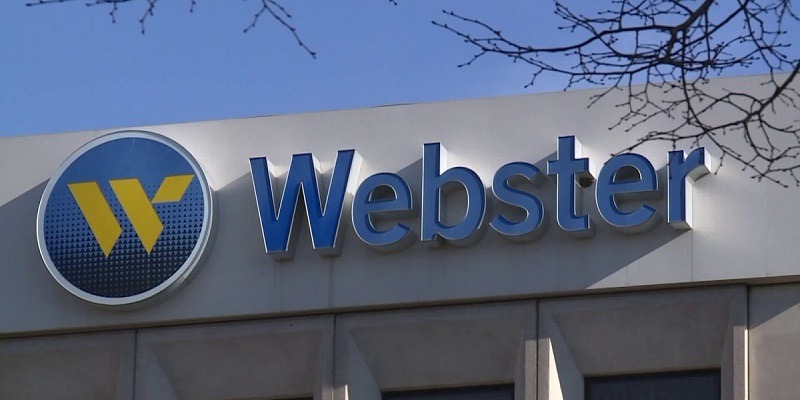 Webster Bank is a relatively small bank with locations mostly in the northeast United States. Webster offers checking, savings, mortgage products, personal loans, business loans, credit cards, and corporate banking products.
If you're not sure on what your Webster routing number is or where to find yours, continue reading below to see what it is and where you can find it.
---
Webster Routing Number
Webster Bank Routing Number
State
Routing Number
Connecticut
211170101
Massachusetts and Rhode Island
211370231
New York
021973019
Webster Bank notes that the routing number for former New Mil Bank customers is 211170156. Webster acquired New Mil back in 2006.
---
What is a Routing Number?
A routing number directs funds to the proper bank during a transaction, it's a way to identify check-processing endpoints. You should be able to see your nine-digit routing number on the lower-left corner of your checks.
---
Can banks have multiple routing numbers?
Yes, certain banks can have multiple routing numbers for geographic reasons. You can see it with Webster's different routing numbers to cover different states! For banks like Wells Fargo and Citibank have different routing numbers for different states and for functionality, while other might only use one.
---
How to find a Routing Number on a check?
The routing number will be printed along with the account and check numbers. You can find it at the bottom-left corner of the check.
---
What is the Routing Number for International Transfers?
Generally, banks will use a SWIFT code in place of their normal routing numbers to identify banks during international wire transfers. However, Webster Bank doesn't have a SWIFT code because they use BIC, or bank identifier code. Here is their BIC code:
Webster notes that "SWIFT and BIC codes are not the same, but they serve the same purpose." You'll use Webster's BIC code to receive international wire transfers. To send an international wire transfer, contact Webster Bank at 888-932-2256.
---
---
Bottom Line
Routing numbers are nine-digit codes that enables banks to identify the location of your bank account. It's important to know what your Webster Bank routing number is for certain transactions.
You can check out the latest Webster Bank Promotions here! Furthermore, if you're interested on banking with Webster Bank, read our Webster bank review and see if their services if what you're looking for.
If this is not your bank or are banking with another institution, you can check out our bank guide master list to help you with your banking questions or browse through our archives.