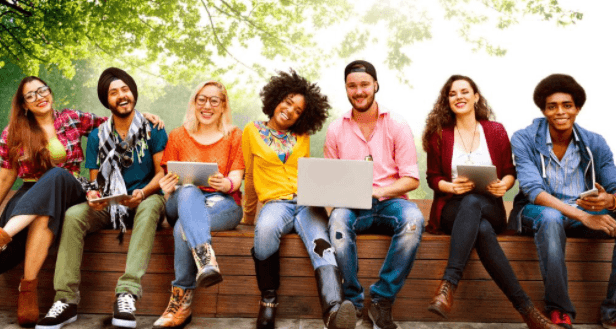 Here at HustlerMoneyBlog, we have complied a list of the best bank accounts for college students to make your life easier.
Saving and managing your money is difficult for most young adults, especially college students. Whether you are attending a local community college, a big in state school, or even going out of state, anyone can benefit from saving money. Some banks are student friendly and do not charge a monthly service fee and others offer a low fee per month.
Below we have composed a list of the banks that we believe are the best for college students. The first list is based on if there are zero monthly fees and the second list consists of banks with a low monthly fee, or if the waive-able fees.
Best Bank Accounts For College Students
---
Best Banks with No Monthly Fees
---
Make sure you check out our full College Checking Review to learn more about this offer and be sure to check out our complete listing of Chase Bank Promotions.
---
Notable Banks With Low Fees/Waivable Fees
---
---
Bottom Line
These are just a few banks that we have highlighted for the Best Bank Accounts For College Students worth looking into it. However, we recommend that you contact the bank yourself in order to ensure that it is available in your area
Just be sure that it's available where you will be attending college. We hope you'll make the most of your money and with the right bank account, it will help you manage your life on campus and your budget easier.
If you find a good student bank which we did not cover, free feel to leave us a comment below and we will add it to our list. We have plenty of credit card and bank promotions for you to take advantage of. You can even earn Credit Card Bonuses as well!
If you are currently looking for a great credit card with no annual fees to go along with your student checking account, check out our Discover it for Students Review where you can earn some cash bonus in your pocket! Also, don't forget to check out our complete listing of Bank Promotions nationwide for all your banking needs!