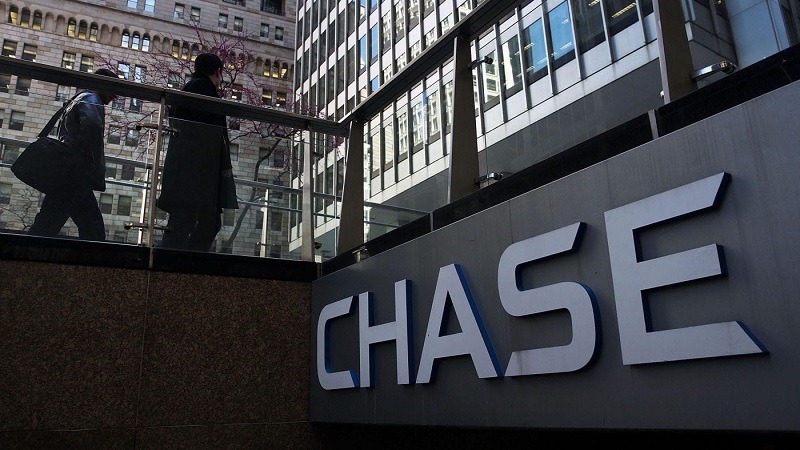 Chase Freedom® card holders will be happy to hear that Chase has officially announced their 5% cash back categories for the third quarter of 2019! From July 1st through September 30th, card holders will be able to get 5% cashback, up to $1,500, on purchases from gas stations and streaming services such as Netflix and Hulu!
Gas is a necessity making that an easy source of cash back and streaming services allow you to watch your favorite content from anywhere. You can now activate the third quarter categories, the activation link is below for your convenience.
Click Here for 5% Cash Back Registration
If you don't have the Chase Freedom® then you might want to hear about its great card membership perks. Check our complete review of the card for all its benefits.
Editor's Note: If you are interested in banking with Chase, check out our list of Chase coupons for the latest promotions!
Chase Freedom 2019 Third Quarter Categories
Gas Stations – Includes all large and small gas stations.
Streaming Services – Includes Netflix, Hulu, Sling, Vudu, FuboTV, Apple Music, SiriusXM, Pandora and Spotify
Chase Freedom 5% Cashback Categories
January-March: Gas Stations, Drug Stores, and Tolls (Ends 3/31/2019)
April-June: Grocery Stores and Home Improvement Stores (Activate begins 4/1/2019)
July-September: Gas Stations and Streaming Services (Activation begins 7/1/2019)
October-December: TBA
Bottom Line
The Chase Freedom® card offers 15 months of introductory 0% APR on purchases and balance transfers and no annual fee. Additionally you can earn 5% cash back on select categories. Currently, during Q2 you can earn 5% cash back on grocery stores, Chase Pay, and Pay Pal. However in the next quarter, Q3, you'll be able to get 5% cash back on gas stations and streaming services. If you like Chase cards, check out our Chase Credit Card Promotions!