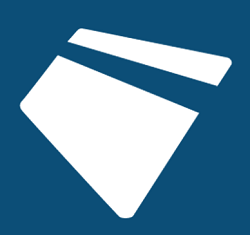 A credit card number is the long set of digits displayed across the front or back of your card. It usually appears in sets of four, totaling 16 digits in length. Although the numbers may seem random, they are coded so that they identify the credit card issuer and the account holder.
They also help prevent identity thieves from simply guessing at account numbers and committing fraud. The credit card number is complex and unique. Continue reading the post to learn exactly What a Credit Card Number is!
Facts About Credit Card Numbers
Credit card numbers are created using a system from the American National Standards Institute, or ASNI.
The first six numbers are used to identify the credit card issuer
The first digit is known as the Major Industry Identifier, or MII.

Travel and entertainment cards, such as American Express, begin with the number 3

Visa cards begin with 4
MasterCards begin with 5
Discover cards begin with 6

Following the numbers that identify the issuer are the numbers that identify the account holder.
Each issuer has one trillion possible numerical configurations with which to create account numbers.
Different credit cards use slightly different numbering systems.
The last digit of a credit card number is known as a check sum. It is a key that shows whether a credit card is valid. The check sum is created by a formula known as the Luhn algorithm.
Luhn's algorithm is also used in automobile VINs, bar codes, ISBN numbers on books and magazines, and U.S. bank routing codes.
Bottom Line
Understanding every aspect to your credit card is crucial. The credit card number is more complex than just 16 digits. In this post, you will learn more about it and what it does. Hopefully you found this post useful, if you wish to read more, be sure to check out HMB and see our posts on more Bank Guides as well as the best Credit card bonuses and best savings rates.