Check all the Class Action Lawsuit Settlements. Below is our full list of open lawsuits in which you may be eligible to submit a claim. Browse through the list and see if you purchased the product or service and if you're eligible to submit a claim. If you are eligible, submit your claim!
Class Action Lawsuit Settlements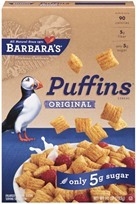 Did any of you purchased Barbara's Bakery items over the past few years? if you have, you can get up to $100 for the Barbara's Bakery Settlement for purchases made May 23rd 2008 to July 5th 2013 from the class action lawsuit settlement. Here's a list of eligible Barbara's Bakery Products. The settlement is about Barbara's labeling their items as "All Natural" – when their ingredients are not all natural, but genetically modified. They make a variety of "healthy" cereals and snacks and sold at many natural foods-type stores including Trader Joe's. There is no proof of purchase required and just submit your Barbara's Bakery Claim online by January 1, 2014, in order to qualify. Barbara's Bakery Class Action Settlement Review.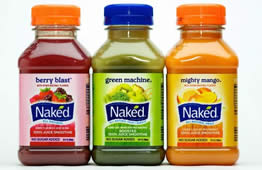 Have you ever purchased Naked juice drinks from September 27, 2007 to August 19, 2013? I know I have and now I'm going to claim at least $45 for joining the Naked Juice class action settlement. If you can find your receipts for proof of purchase, then you can receive up to $75. If not, then you can get up to $45 without proof of purchase. The whole settlement is about Naked Juice violated federal laws regarding marketing and sale of certain of its products. Make sure to submit your settlement claim by December 17, 2013. Naked juice Class Action Settlement Review.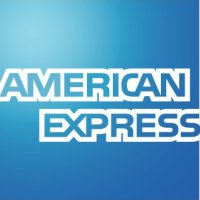 If you purchased an American Express Gift Card between January 1, 2002 and September 21, 2011, you are entitled to file a claim up to a maximum of $40 as part of the American Express Gift Card Class Action Settlement. Because of American Express Gift Cards policy of split-tender transactions whereas you cannot use the gift card plus another form of payment to prevent people from using the gift card's full value, class members can get up to $20 if they tried a split-tend unsuccessfully, another $8 for incurring monthly fees, and another $5 for check issuance fee. Claim Forms must be submitted to the Settlement Administrator by March 6, 2014. Amex Gift Cards Class Action Settlement Review.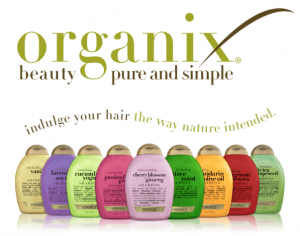 Organix hair care or skin care products class action settlement is now offering up to $28 if you bought the product on or after October 25, 2008. Due to misleading consumers with false advertising as wholly organic, consumers who purchased Organix brand hair care and skin care products can get settlement money with no proof of purchase required. Simply submit your claim by March 17, 2014 to receive your compensation. Organix class action settlement Review.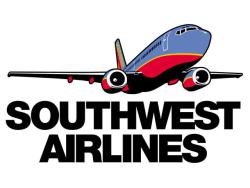 Southwest Airlines is offering $25 to $200 to qualifying customers who used a credit or debit card to make an individual purchase or transaction at a Southwest airport ticket counter or cargo counter between 2007 and 2013. All you need to do to receive this settlement is fill out the claim form by February 5, 2014. This decision came from a class action settlement that accused Southwest Airlines of violating the Fair and Accurate Credit Transactions Act (FACTA) by printing the expiration date on their customer's credit or debit card receipts. Southwest Airlines class action settlement Review.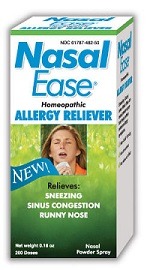 The Nasal Ease class action lawsuit settlement offers $15 cash for those that purchase Nasal Ease between 4/1/2010 and 2/25/2014 even without a receipt. One of Hi-Tech Pharmacal Co. Inc. products, Nasal Ease nasal spray, falsely advertised claims of alleviating allergy symptoms is now resolved in a settlement. You can claim a full refund of your purchase with proof of purchase. Make sure to file by February 24, 2014. Nasal Ease class action settlement Review.

The Starbucks class action settlement agreement allows Starbucks customers who purchased under one-pound of scooped coffee beans between 12/9/2007 and 11/7/2011 until December 23, 2013 to file a claim to receive $10 cash from a class action settlement. This settlement is the result of Starbucks charging an undisclosed upcharge per pound for purchases of less than a pound of scooped coffee beans. Starbucks Scooped Coffee Class Action Settlement Review.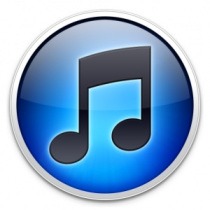 The Apple iTunes Class Action Settlement is offering $5 iTunes store credit or cash refund for those with minors who rack up game currency charges without your knowledge. The Apple in-app purchase settlement accused Apple of not clearly spelling out its in-app purchase policy and allowed minors to charge in-app purchases to an iTunes account without the account holder's knowledge or permission. You can choose to receive a cash refund if you no longer have an active iTunes account, or your claims exceed $30 in total. Make sure to submit a valid Claim Form on or before January 13, 2014. Apple iTunes Class Action Settlement Review.
{ 4 comments }