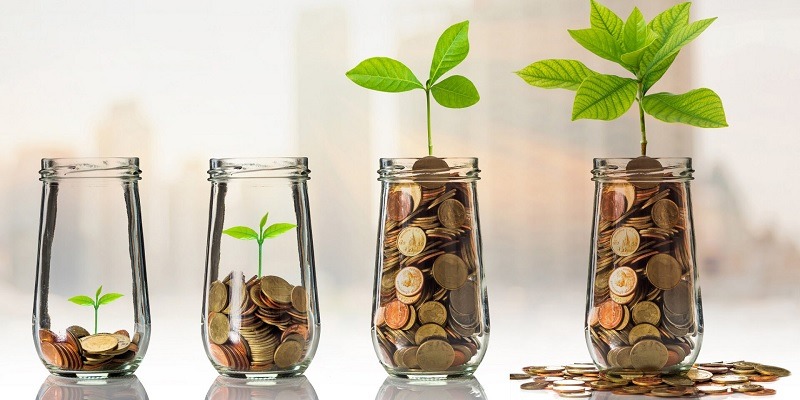 We have reviewed various money market account offers from banks and credit unions across the nation and complied the Best Money Market Rates for 2021. Make sure  read their terms and conditions in order to get the high rate and sign up for the best money market account that's suitable for you!
A Money Market Account (MMA) is a type of savings account that usually earns a higher amount of interest than a basic savings account. They can be a great low-risk investment for storing extra cash or building an emergency fund. The minimum deposit and balance for a Money Market account is often considerably higher than the minimum balance of a basic savings account.
However in return, you will enjoy earning better interest rates. We understand you worked hard for your money and it's crucial to put your fund in a trustworthy place to earn competitive rates and have access to your funds much quickly than certificates of deposit (CDs).
We recommend the Money Market account from CIT Bank or Discover Bank's Money Market account.
Compare these money market accounts to the best interest bearing accounts. For more, see our list of the best bank bonuses from Chase, HSBC, Huntington, Citi, Bank of America, TD,
Best Money Market Account Rates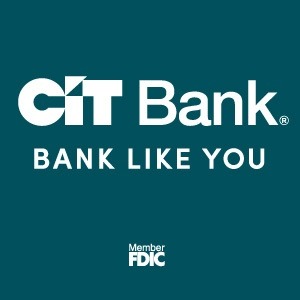 With the CIT Bank Money Market Account, you can earn a competitive interest rate and access your money easily.
• Earn 1.55% APY on your funds
• One of the nation's top rates — several times the national average.
• Get up to 6 digital transfers/withdrawals per statement cycle
• Save smart and get more for your money
• Higher rates than traditional banks
• Get 24/7 Account Access
• Secure banking features
• Open with as little as $100
• FDIC insured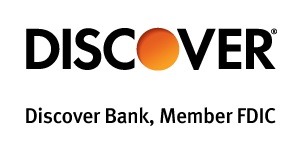 • Get started and open a Discover Money Market Account in 3 easy steps.
• Available nationwide online
• Earn high yields with flexible access to your cash.
• Earn 3.85% APY balances $100,000 and over
• Earn 3.80% APY balances under $100,000
• Open with as little as $2,500.
• No hidden fees. No surprises.
• Easy cash access via debit or check, or via ATM at over 60,000 no-fee ATMs





Common Questions About Money Market Account
How do you deposit money into a money market account?What happens when you deposit money into a money market account?How does interest work with a money market account?
Typically, you can deposit money into your Money Market account at any time by check, direct deposit, or a transfer through Online Banking.
When you deposit money into your Money Market account, it earns interest just like a regular savings account. That interest is the bank or credit union's way of rewarding you for letting them use your money.
Banks or Credit Unions then take that money and make other investments or loans.
The interest on a Money Market account is usually compounded on a daily or monthly basis and paid on a monthly or quarterly basis. All savings accounts including Money Market Savings Accounts are subject to required withdrawal and transfer limitations.
You are permitted to make no more than six transfers and/or payments to another account of yours with your bank or to a third party each monthly period.
---
---
Bottom Line
We hope you find this article useful in terms of helping you find the Best Money Market Rates. Whether if you are just starting out to save or would like to diversify your savings portfolio, you can be sure to find a high rate to meet your savings needs!
If there's something we missed or if you'd like us to add a new rate, feel free to leave us a comment. If you are looking for other great offers, stop by our bank rates and best CD rates to see our complete listing of savings accounts nationwide and statewide!