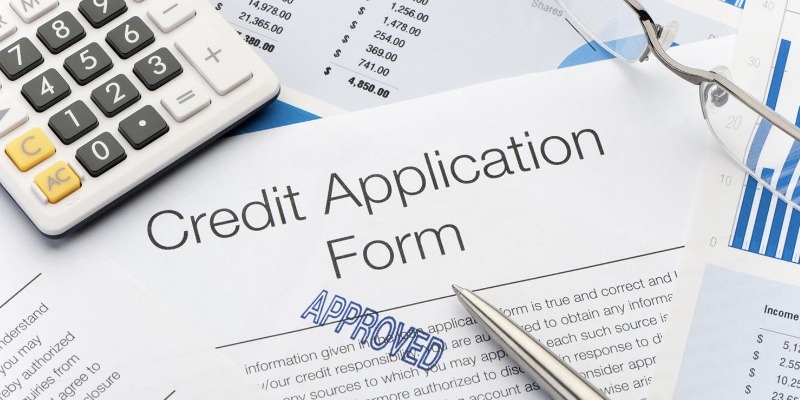 When you're applying for a new credit card especially with Chase, you might run into the 5/24 rule. This rule limits who can open a new Chase credit card based on how many cards they have opened within the past two years.
Continue reading below to learn how Chase's 5/24 rule work, so you can see if you can qualify for a new credit card.
---
The 5/24 Rule
The 5/24 rule states that if you've opened five credit card accounts in the past 24 months with any bank, you will not be approved for a new Chase card, even if you have a perfect score. 
As of November 2018, ALL Chase credit cards are subject to this rule. There are no longer any Chase cards to which this rule does not apply. Not only that, rule doesn't only apply to Chase credit cards, it considers cards across all banks.
The minute you submit an application for a Chase credit card, you're authorizing the bank to access your personal credit report. The pulled report shows the credit card accounts you have with other banks, including opening date and payment history.
This is how Chase determines if you've had five or more credit cards opened in the past 24 months.
---
Credit Cards Affected
Amazon Rewards Visa Signature Credit Card
Chase Slate
United Club Card
United Club Business Card
Another thing to look out for, Chase won't accept more than two new accounts within the 30 day period. If you're below 5/24, we recommend you apply for a new card account less often than every three months.
---
What Adds to 5/24 Score?
The following accounts listed affects your 5/24 standing:
Any personal credit cards opened with any bank, even if they're now closed.
All personal charge cards
Business cards opened with Capital One, Discover and TD Bank.
Authorized user cards from another person's personal credit or charge card.
Specific store cards which are part of a national payment system and can be used elsewhere.
Editor's Note: If needed, you can erase an authorized user account from your credit report. To do so, have the primary user contact the bank and remove the authorized user. Then, you need to contact the three credit bureaus to remove the authorized user account from your report.
The accounts below do not count toward your 5/24 standing:
Cards that you applied for but were denied.
Small business credit cards (except for the ones from banks listed above).
Auto loans, mortgages and student loans
Before you complete a product change, make sure to ask the bank if it requires a hard credit pull. If it is, the account is considered as a new account, which will add to you 5/24 score.
---
What's Your 5/24 Score?
If you want to know where you stand for the 5/24 rule, you can calculate it by reviewing your credit report and count the number of accounts that were opened in the past 24 months.
This also includes if someone added you as an authorized user on their account, as well as any accounts that were opened within the past two years but also closed within that time should still be counted.
Please note that Chase only looks at the number of accounts opened. It doesn't matter if you closed the credit card already.
See more ways to find free credit report.
---
How to Bypass the 5/24 Rule
In-brand pre-approvals
Nowadays, people apply for credit cards online. However, you can still go to a branch and sign up for one in-person. So if you speak to a banker face-to-face, you might find that you're pre-approved for a Chase card.
Targeted mailers
You might get an offer in the mail, which you can then complete by going online or by visiting a bank branch.
If the any of the above doesn't work out for you, you can wait until you're below 5/24.
---
---
Bottom Line
Deciding when is the best time to apply for a new credit card is key, especially if you're looking to open a Chase credit card. Hopefully this post helped you get a better understanding about Chase's 5/24 rule.
Thinking about opening a Chase credit card? Read our info post about factors that Chase considers from applicants. If you're looking for a specific Chase credit card to sign up for, you can check out the best Chase credit card bonuses here!
Are you interested on banking with them or already are? You can check out Chase bonuses or more Chase offers! However, if you're not looking for any Chase related product, you can check out other credit cards to sign up for here at HMB!