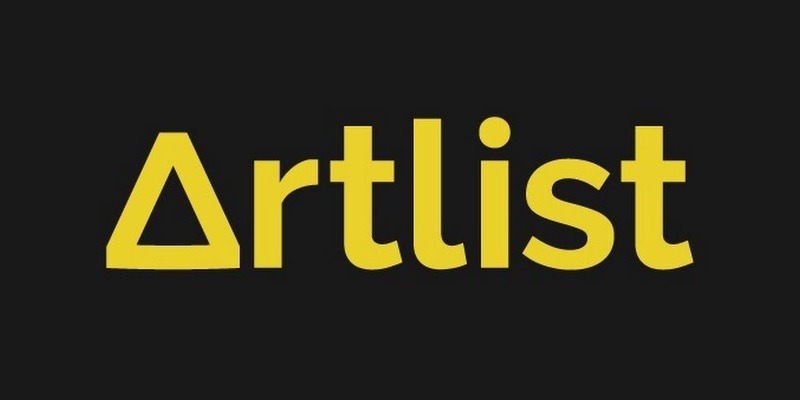 Find all the latest Artlist.io Promotions, Coupons and Discount Codes here on this page! Bookmark this page to stay updated on all the most current opportunities to get royalty free music and SFX for your videos.
Right now, Artlist.io is offering new subscribers two free months when they use a referral link to sign-up. Similarly, the Friend to Friend Referral Program allows existing subscribers to earn specific bonuses as per the amount of friends that join.
About Artlist.io
---
Founded in 2016, Artlist.io allows subscribers to access royalty-free background music. This is the perfect service for YouTubers, Twitch Streamers, filmmakers, podcasters & more! By paying at a fixed-annual rate, subscribers have the opportunity to access and download unlimited songs and tracks. Further, this company also boasts the fact that all Artlist.io music is original and they add new music every single day.
---
Artlist.io Features
Music Library
Being compiled for over 5 years, the Artlist.io music library contains over 12,000 songs. Each song is personally selected by various independent international artists. In addition, to keep subscribers coming back, new music is added every single day.
More specifically, songs vary from under one minute to up to 15 minutes long. Also, a decent selection of the songs have lyrics, but most of these songs also have an instrumental version as well. Furthermore, all content will be available in Wave 16-44.1 and MP3 320kpbs formats for any and every creator to use.
SFX Library
Founded in 2020, the Artlist.io SFX library is comprised of sound effects created by the best studios, renown recordists and top sound engineers. Thus, subscribers are able to choose from a plethora of categories, including City, Technology, Wildlife, Business, Office, Weather and more.
Likewise, new SFX are added weekly with most tracks ranging from a few seconds to a few minutes long.
Search Filters
Acknowledging the difficulty of putting sounds into words, Artlist.io features straight-forward filter search options. For example, words like Mood, Video Theme, Genre and Instrument can all be searched to produce unique songs and tracks. At the same time, Artlist.io will also feature curated song collections for popular creations in The Spotlight section.
Simply, once a song title is clicked, a page with the lyrics, song details and a list of similar songs will appear.
Universal License
Since all the music from Artlist.io is original, this company allows subscribers the certification of a universal license. Specifically, this means that subscribers can keep downloaded content and continue to use the content after their subscription is cancelled. Further, the universal license also included branded and paid advertising, monetized YouTube videos and TV Broadcasts.
For more on Artlist.io and their current offers, keep reading.
---
Current Artlist.io Promotions
---
2 Free Months
Currently, new subscribers can get two free months when signing up for Artlist.io with a referral link.
*Editor's Note: If you have a referral link that can be used, be sure to leave a comment below.
(Click above to learn more)
---
Friend to Friend Referral Program (Earn A Free Lifetime Subscription)
Right now, Artlist.io is offering existing subscribers the chance to earn a free lifetime subscription. Through the Friend to Friend Referral Program existing subscribers can earn bonuses for referring friends. Additionally, each new referral will also receive 2 free months for using the existing member's referral link.
| | |
| --- | --- |
| Friends Referred | Bonus |
| 1st Friend | 2 Free Months |
| 2nd Friend | Another 2 Free Months |
| 3rd Friend | Additional 4 Free Months |
| 6th Friend | Free 1 Year Subscription |
| 10th Friend | Free Lifetime Subscription |
---
Bottom Line
If you are a creator, filmmaker or weekend warrior, then Artlist.io is the perfect tool for you. Access millions of music, songs and tracks by being an annual subscriber. Further, be sure to bookmark this page to stay updated on all the most current Artlist.io promotions. Similarly, be sure to view our lists of the Best Cash Back Credit Cards and Best Travel Credit Cards here on HMB!