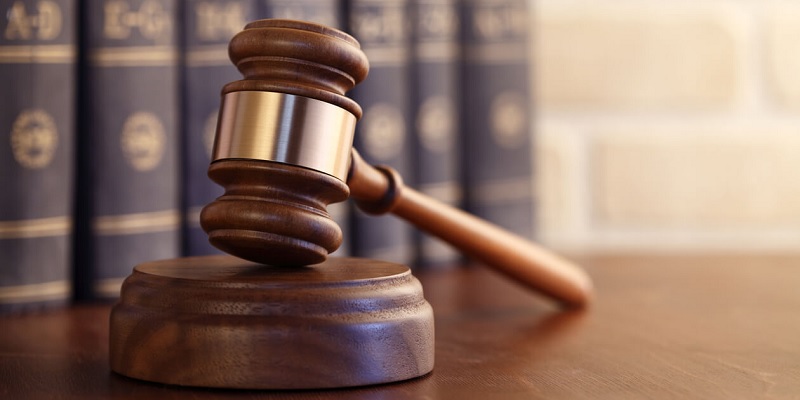 Howard Law has reached a settlement with the Consumer Financial Protection Bureau (CFPB) resolving claims the law firm violated consumer protection law in its telemarketing practices and methods of selling debt-relief services.
The Consumer Financial Protection Bureau filed the lawsuit asserting that Howard Law violated the Telephone Consumer Protection Act (TCPA) and the Consumer Fraud and Abuse Protection Act by charging customers for debt protection services before performing those services.
Howard Law Deceptive Telemarketing Class Action Lawsuit
Who's Eligible:

The class is made up of all consumers who did one of the following on or after Jan. 30, 2014:

Enrolled in a debt-relief service in response to Howard Law's deceptive advertisements.
Paid fees directly to Howard Law directly or paid fees indirectly through Howard Law Network attorneys before Howard Law altered the terms of at least one their debts.

Estimated Amount: Varies
Proof of Purchase: Yes

Documentation that payment was sent to the Howard Law PC, The Williamson Law Firm LLC or Williamson & Howard LLP

Claim Form Deadline: 01/26/2023
Case Name & Number:

Consumer Financial Protection Bureau v. Howard Law, Case No. 8:17-CV-00161 (JLS) (JEMx), in the U.S. District Court for the Central District of California

How to file a claim:

Head over to the Claim Form.
Read over the claim form to see if you are eligible.
Complete the claim form with your info.
Submit your claim form to receive your potential award!
(Click here to file a claim)
Bottom Line
Don't forget to take a look at our full list of Class Action Lawsuit Settlements! Be sure to give our list of No-Proof Class Action lawsuit to see other settlements you may qualify for.